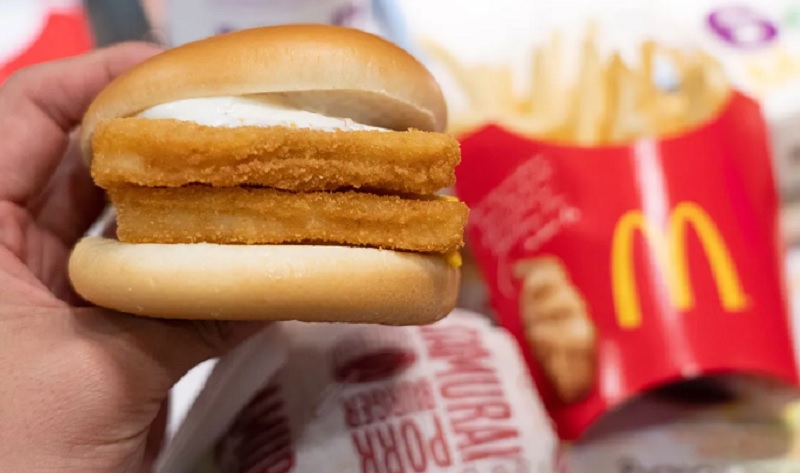 Rapper Rittz is known for his crafty rap skills but a lot of people don't know this guy can actually whip up a 5-star dinner like it ain't nothing. So what happens when a real-live Rap-Chef pulls up to McDonald's to get their classic Filet-O-Fish and it ain't good? Well, I'll just say you're gonna hear about it sooner rather than later.
Trust me when I say I understand…Working in the service industry especially fast food is a hard job. It's hard to really care when you're not doing what you wanna be doing or unhappy at work or maybe you just have terrible work ethic and don't give a fuck but this… unacceptable!!! Wish I woulda thrown it at the drive thru glass. Only went to here to get a fish filet tonight.
Rittz didn't indict the franchise as a whole but the service that was provided to him. I've worked at Mickey D's 20 + years ago and I do know how sometimes working in that kind of environment can be overwhelming and ultimately leading to you making a few mistakes here and there. However, it's righteous for you to do your very best everyday no matter what kind of service you're providing for a customer in life.
My "Jesus Blanco" Cigar is now available at https://t.co/SpeOHM3Zkx
From avid cigar smokers, to beginners , to the people that smoke when they're celebrating, playin golf, or watching the game… this cigar is a goodie for everyone! Try it out! pic.twitter.com/45VAKbh8AD

— Rittz (@therealRITTZ) July 20, 2021
View this post on Instagram