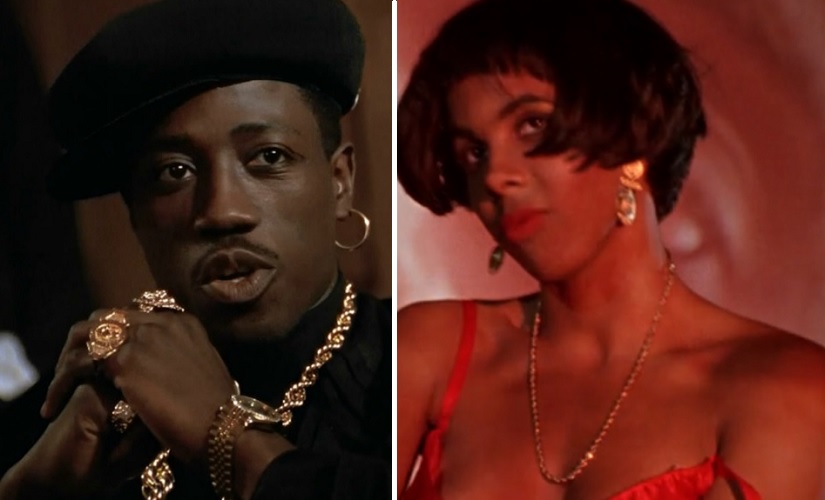 Classic 1991 crime film New Jack City was released at a time when crack cocaine devastated urban communities in America. The film was directed by Mario Van Peebles and written by Thomas Lee Wright in which they tagged along actors Wesley Snipes who plays the sinister character of (Nino Brown), Ice-T (Scotty Appleton), Chris Rock (Pookie), Allen Payne (Gee Money) and Van Peebles himself.
Fans of the movie have been wondering if there could be a sequel to the cult classic with multiple reports of it becoming a reality.
How they would pull off a New Jack City reboot begs the attention of one theory in mind. The fictional characters C.M.B short for Cash Money Brothers except for Keith Washington who plays the role of (Kareem) were all killed off during the film but the key player in all of this is none other than Gee Money's girlfriend Tracy Camilla Johns who portrays the role of Uniqua.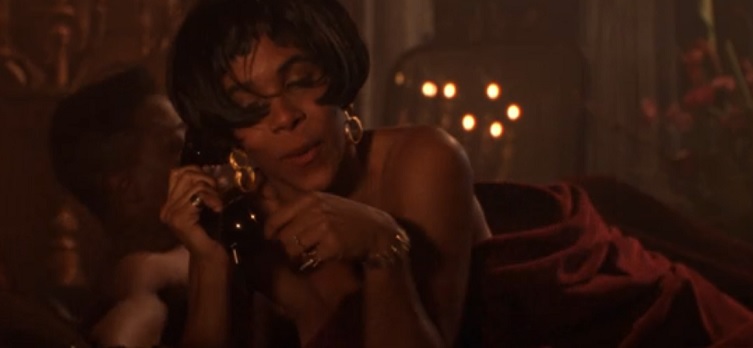 How and why Uniqua is important? Well during a scene where Nino and Gee Money were sort of on a double date, Uniqua stated to Mr. Brown that "A man like you, Nino, needs to leave a legacy." Uniqua continues "A son. A mark to let the world know that he was here." Nino Brown concurred to Uniqua "You know, you absolutely right."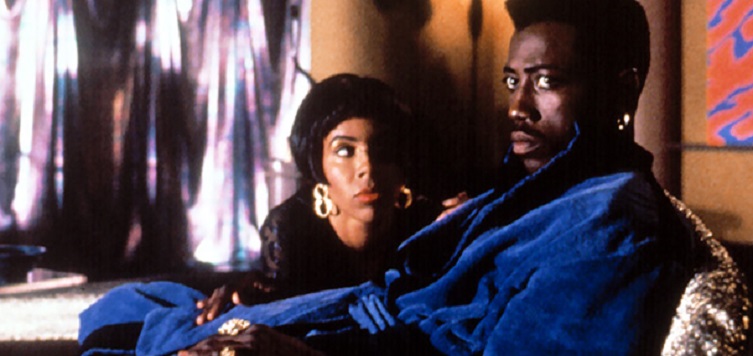 It wouldn't be farfetched to think that Nino knew what kind of life he was living and it would be a waste of thuggin' if there was no Nino Brown Jr. Thus there's not only just one scene with Nino and Uniqua but two that indicates the possibility of the pair pro-creating.
What would be the base for this reboot if it were to happen? If writers were to go with the seed of Nino Brown narrative then movie watchers/streamers would enjoy learning the origins of C.M.B which should include the cops and crack users story. A tall order as such would have to be made into at least 7 seasons and 10 episodes.
Which fairly new actor would pull off a huge project like this? One actor that comes to mind would be Woody McClain. Why Woody? Woody has earned his audience trust by delivery some amazing performances in films like The New Edition Story, The Bobby Brown Story,  Power, The Harder They Fall and more.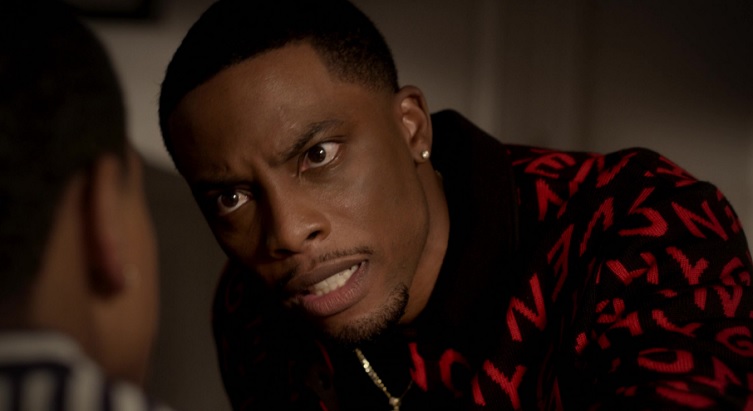 There's several crime dramas series that are crack cocaine themed. One could argue that as long as they write, direct and produce those kind of shows fans would watch, while others may simply be tired of watching those kind of shows. This is where "The Seed Of Nino Brown" would fit perfectly because it'll highlight the crack cocaine crime film but also shed a light on what consumers are addicted to in current times.
Whoever decides to pick up the reboot of New Jack City should really consider taking a deeper dive into this film. It would be doing a cult classic a lot of justice to be done the right way oppose to throwing something together and fans ultimately giving it a big thumbs down. Thanks for reading. Check out a scene from the classic movie below.
30 years ago today "New Jack City" rocked the world!

CMB baby! 🙌🏿 @FINALLEVEL @chrisrock @MarioVanPeebles #newjackcity #CMB #NinoBrown #CashMoneyBrothers #NewJackCityMovie pic.twitter.com/j8NbTB3huo

— Wesley Snipes (@wesleysnipes) March 8, 2021
Like what you've read? Share it with your followers. Thank You