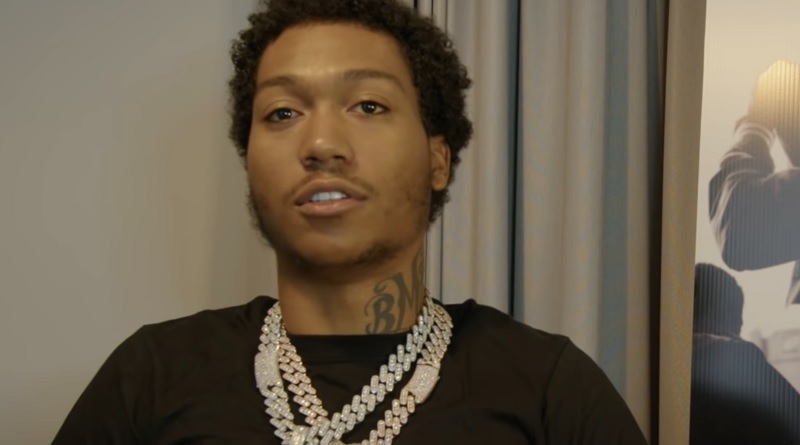 LiL Meech whose real name is Demetrius Flenory Jr. explains how he was able to snag the role of playing his dad Demetrius "Big Meech" Flenory in brand new BMF Series on Starz TV. You would think that LiL Meech looking almost identical to his father with the heavy voice in all that it was a walk in the park, but that was far from the case.
The BMF actor told Kingsmen Media group that 50 Cent advised the rising star to take up acting school for two years in order to nail his pops to a crisp, and if you watched the new series which aired September 26, 2021, you'll see Lil Meech's acting classes paid off.
Some will make the case that acting classes only brought out the natural acting chops within him during certain scenes. It's definitley a dark-look in his eyes that makes playing the role of his father more believable, on top of Meech's laid back demeanor.
Lil Meech also explained how his dad was very proud of the portrayal of him stating that "He's too much in awe right now! Lil Meech said, "He's just ready to come home and be out here physically with me". Check out the short interview below.
Meech got his foot on the gas and we don't think he's gonna let up. How are y'all feelin' after last night's episode? #BMF pic.twitter.com/xnFvfRPg6i

— BMF (@bmfstarz) October 4, 2021