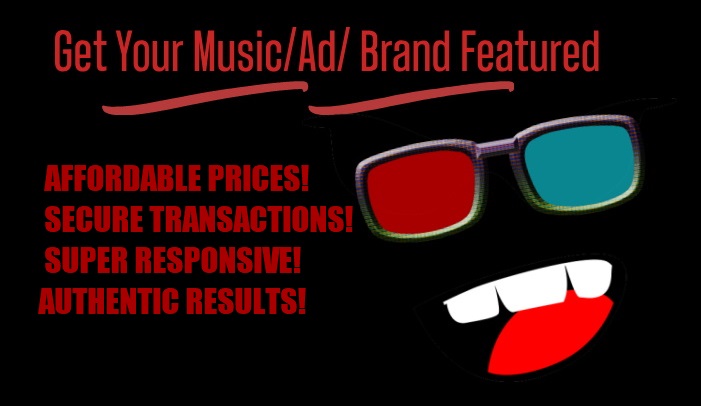 Part of Wdmv362radio.com provides online promotional service that has been around for more than over 7 years. We take pride and love what we do on a daily basis, and we specialize in making sure your hard work is targeted to the right audience. When you submit your material to us, every email is answered in a timely manner. We reply with the intent to do business with potential customers. Please do not contact us without full knowledge of reading our (Promo) page for one reason only. When you're ready to do business with us, please be advised that we are a paid-online-promo site that exchange services for currency.
We get tons of persons asking us every day to be featured on our site, but show little interest in spending money. Our prices are affordable and reasonable, and we work hard for every single penny. Set prices displayed in our-promo-products section are as is. However, we do deals and work with an artist on a tight budget.
OUR VALUES
We treat all people with respect.
We believe in clients' concerns.
We inspire our clients to be great.
We strive to answer every request on time in a timely manner.
We promote positive vibes only on this site
We believe in the Fair Act code, meaning, no matter your race, color or background, you have the right to our service.
We absolutely have a zero tolerance for racism or any form of hate whatsoever.
If you have any questions regarding a service or product, feel free to email us at wdmv362radio@yahoo.com, and we'll respond to you promptly.
[contact-form][contact-field label="Name" type="name" required="1″][contact-field label="Email" type="email" required="1″][contact-field label="Message" type="textarea"][/contact-form]