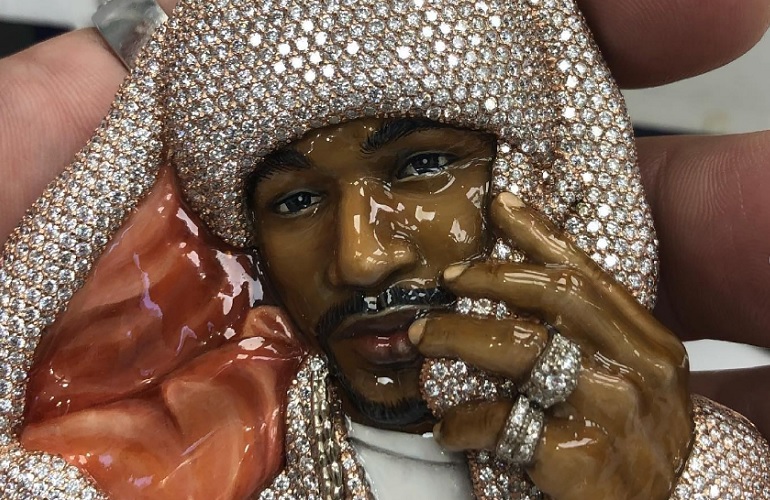 Dipset Co-Founder Cam'Ron is most known for his hardcore Harlem rap-flow, and one can argue that no rapper on earth sounds like Killa. The question is can Cam rap over any beat? Most rappers can't but Cam'Ron recently raised the bar by rapping over Natalie Cole's 1975 "This Will Be" instrumental and did it effortlessly. In 2017, The Dipset rapper showed he can mix it up to any beat with "Dime After Dime" which is a sample from Cyndi Lauper's 1983 instrumental "Time After Time".
To sum things up, this is nothing new to Cam'ron because he's been dibbling and dabbling with different samples/beats for quite some time. Just take some downtime out to do some research on just how versatile Killa Cam really is and you'll be amazed.
NOTE: Click the arrow on the right of the Instagram to see the video.
View this post on Instagram