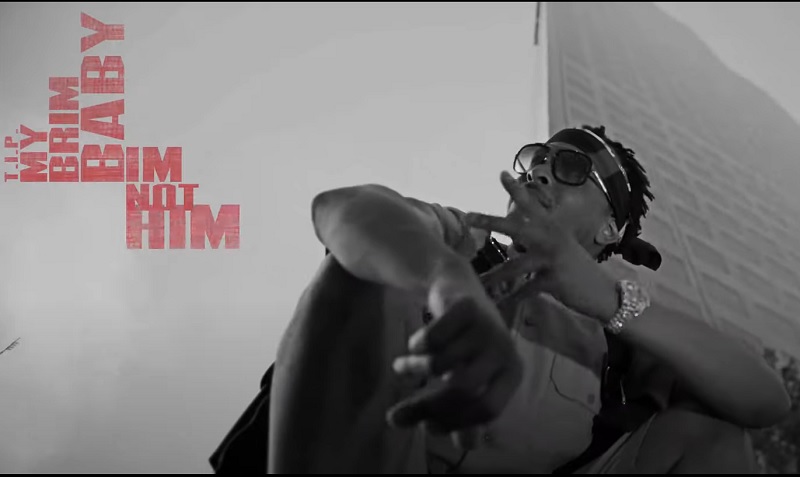 Rapper T.I. spazzed out over Lil Jon's classic "I Don't Give A" beat with new freestyle "F*ck Em" featuring a cameo appearance from the King Of Crunk himself. The Grand Hustle CEO recent single "What It's Come To" was released June 8, 2021 in which that particular track was slated to land on his upcoming and final album Kill The King. 
After you press play on the video below, it's gonna be hard to imagine a rapper like T.I. hanging up the Mic with so much more left in the tank. Many artist before T.I. have said the same thing, but the sweet science of Hip Hop has always called them back whether it be featuring with another artist or a full body of work from the "Retiree".
Check out T.I."s brand new video/freestyle below.
Director Tip ? pic.twitter.com/CgY10z6jpz

— T.I. (@Tip) September 9, 2021