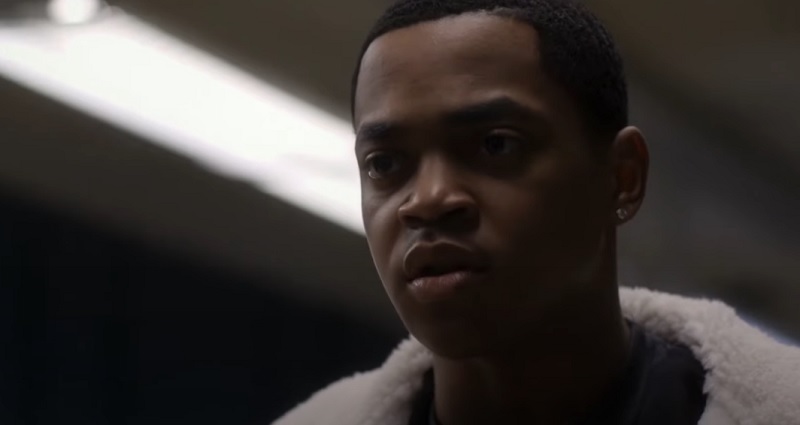 Power Book II: Ghost Season 1 ended with professor Jabari Reynolds (Justin McNanus) getting murdered in cold blood by Tariq St Patrick (Michael Rainey Jr.) for digging up the truth, and in Power Book II: Ghost, Season 2, The Reynold's family will be digging his grave. The number one question on Power fans minds is will Tariq get jammed up for the murder of Jabari Reynolds or out-smart his opposition like his father did?
Well, like father like son, Tariq has managed to open up a market in dealing some serious drugs which they are being sold in his school, and with the chromosomes of his dad (In whom he also killed), it's less likely this kid will do a day in jail.
The 50 Cent/ Courtney Kemp hit TV-Series to air November 21, 2021 on STARZ. Check out the trailer below.
Can Tariq stay one step ahead, or will his actions finally catch up to him?#PowerGhost is back Nov 21 on @Starz. pic.twitter.com/JPn9FclmVc

— Power Book II: Ghost (@ghoststarz) October 14, 2021
Like what you've read? Share it with your followers. Thank You