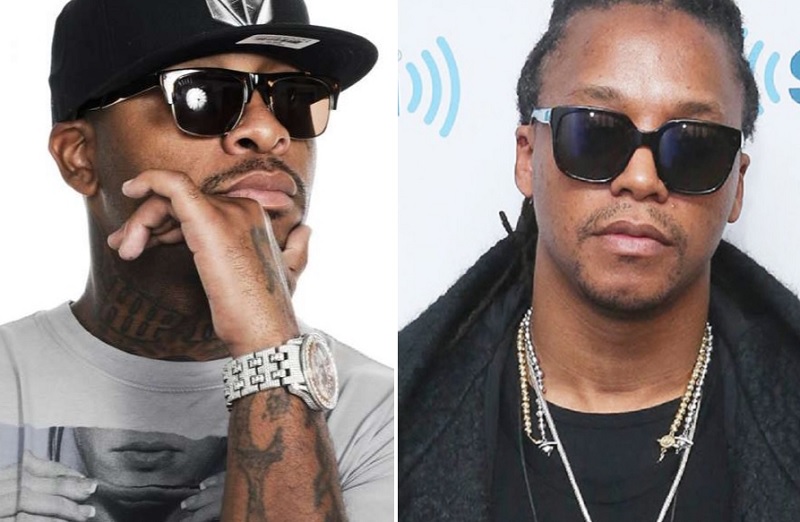 Who would've ever thought that we'd see the day when Royce Da 59 and Lupe Fiasco trade shots on wax? I didn't see it coming even though there's been a few feathers I can go back to for a reference leading up to this fine moment in Hip Hop. Both MC's can rap their behinds off but who do you think will come out on top with this battle?
I'm not going to hold you up: Royce Is a whole Monster out here in these rap streets and this guy been itching to whoop somebody a** on wax for a long time. Lupe on the other can walk you through a lyrical rap dungeon giving you all kinds of tours of his mind and yours simultaneously, and that's scary.
Another question is will this be a one and done? Or do you think these Hip Hop Titans will continue to spar? If they keep it coming, cool. If not that's okay too. As Hip Hop fans we have to appreciate when the culture is competitive, raw and pure. Check out their brand new songs "Silence Of The Lambda" and "Steve Jobs" below.
I wasn't rapping… I was chilling…

— Nickle (@Royceda59) July 22, 2021
Coast. https://t.co/WQTVrDEwLM

— TAPE TAPE & HOUSE EP NOW PLAYING (@LupeFiasco) July 19, 2021