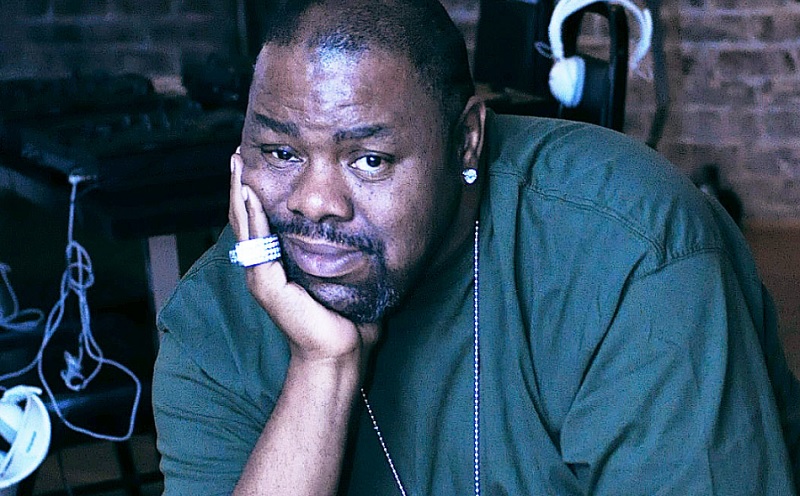 The passing of legendary rapper Biz Markie rocked Hip Hop nation worldwide this past Saturday, and fans are already paying homage like this one artist who painted a mural of the "Vapors" rapper in London. Antony Allen being a fan of Hip Hop culture since the early 80s decided to put in the work and had this to say below.
Painted a portrait of Biz Markie who sadly passed away yesterday. I real hip hop legend who has been in my playlists since the 80s when I first discovered hip hop REST IN BEATS
Check out Antony's Mural of Biz Markie Below.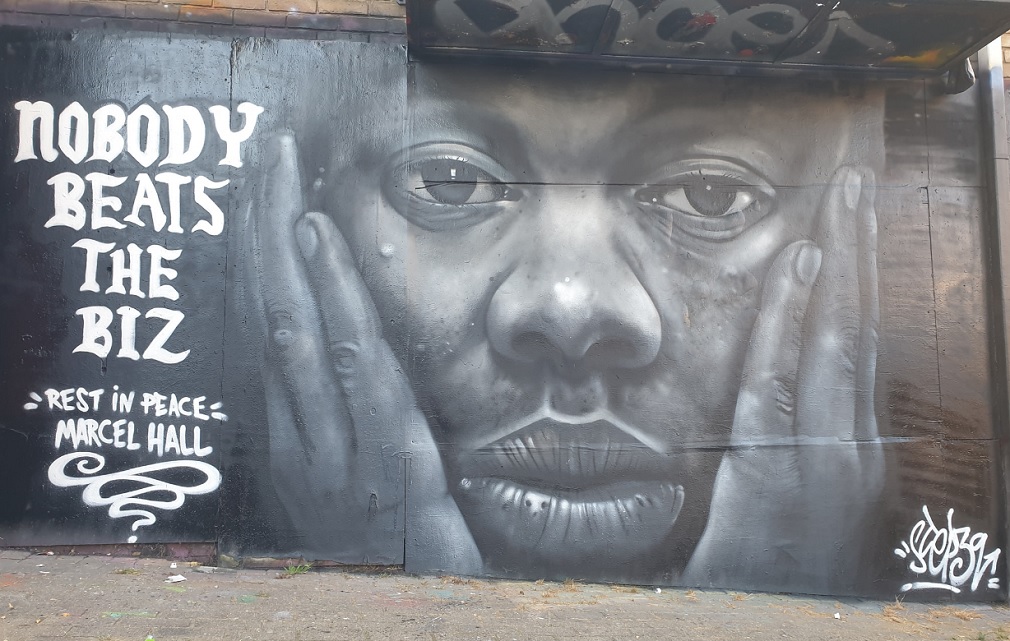 Artwork/ Photo Credit: Antony Allen
REST IN PEACE BIZ MARKIE