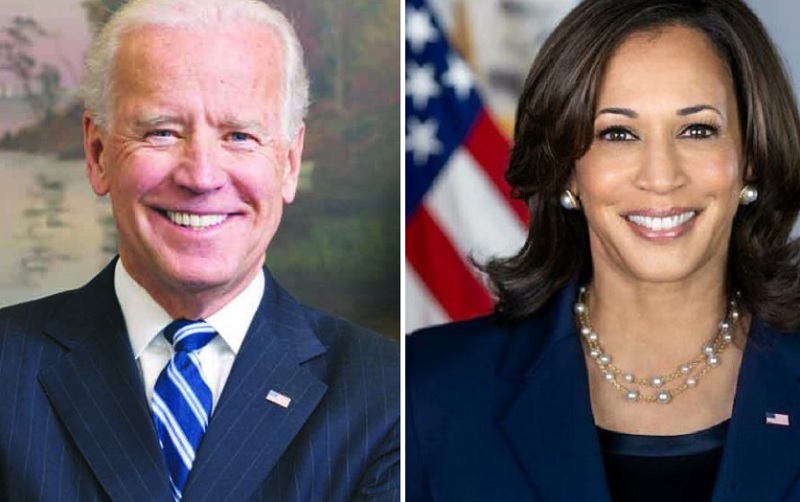 Things are seeming to trend in a positive direction with nearly half (if not more) of The United States Of America being fully vaccinated according to CNN. The Biden/Harris administration hit the ground running once they took office, and one of the promises they made was to get America back to normal. Vice President Kamala Harris took to her Twitter handle to give the latest update.
Over 300 million shots in arms. 2 million jobs created. Projected economic growth near a 40-year high. That's progress.

— Vice President Kamala Harris (@VP) June 22, 2021
As recently reported, the CDC has announced that fully vaccinated Americans can ditch the mask in some cases, however, unvaccinated people are at serious risk of a possibly more dangerous form of Covid-19.