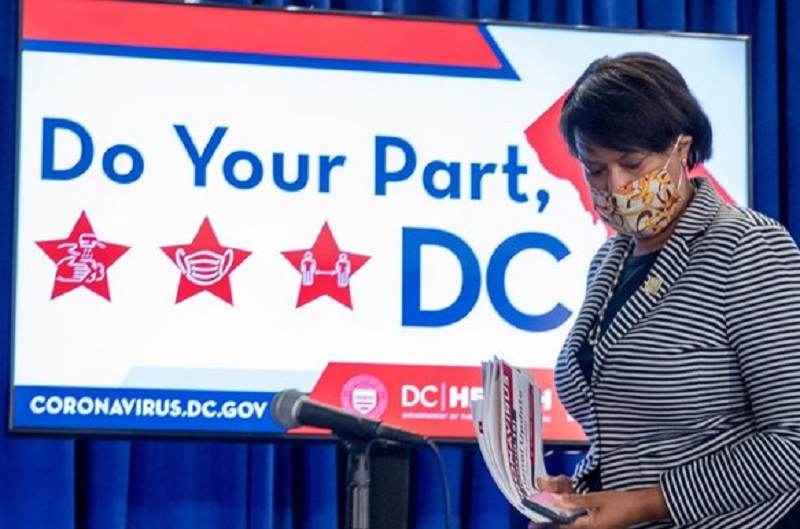 If you're working for the D.C. government, contractor or interns, and haven't been vaccinated yet, you're subject to face some swift ramifications from your employer. Washington D.C. Mayor Bowser broke the news earlier today that all government workers who fall under that umbrella must have it done by September 19, 2021, with a few exceptions if you can't take the shot.
Mayor Bowser took a page out of the Biden administration's book stating that unvaccinated employees will only qualify to miss the shot for medical or religious reasons. However, that q-tip will be tickling your nose weekly for covid-19 testing purposes. Failure to apply with the mayor's terms could affect your livelihood.
D.C. is among the few states that have taken strong actions on covid vaccinations. Expect other states to follow suit in the coming days/weeks.
Vaccination against COVID-19 will be a requirement for all DC Government employees who work in agencies that report to the Mayor. Employees will have until Sunday, September 19, 2021 to meet the job requirement of being fully vaccinated. https://t.co/6LQHnIoXun

— Mayor Muriel Bowser (@MayorBowser) August 10, 2021