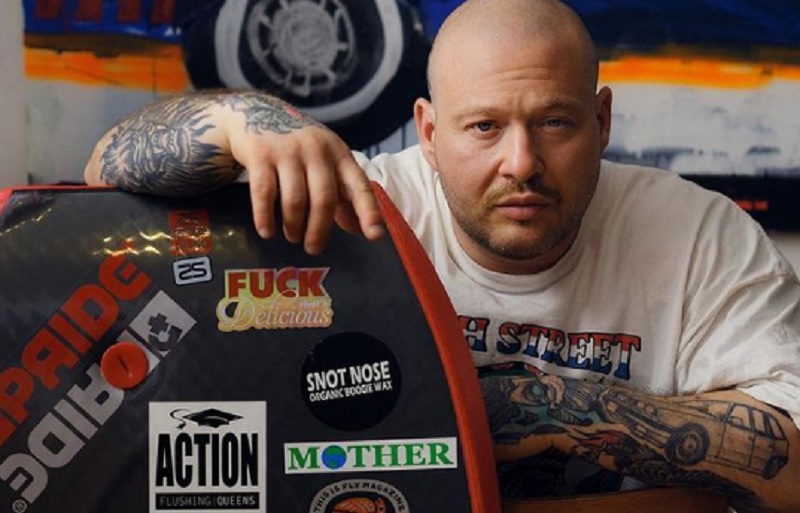 Action Bronson's incredible weight loss transformation is insane and from the looks of it I don't think he's letting up. The F*ck, That's Delicious chef started his weight loss journey during the early stages of the pandemic, and according to Men's Health Magazine, the rapper stated that he was inspired in part by his son's birth back in 2019.
You always want to be around for your family. It wasn't going to happen unless I made that decision myself, and, you know, it takes some soul-searching and some sh*t to really bother you. Like something that really gets under your skin to make that change. That happened to me.
Bronson stated that before his weight loss journey he weighed in at a crazy 363, and by July 2020 he dropped 80 pounds. Keep it mind that was nearly a whole year ago when he dropped down to 283. A year later you can easily make the case that Action Bronson has lost over 91 to 109 pounds since his weight loss journey. To be exact, he lost over 123 pounds according his latest photo on Instagram with a caption that reads "240".
Check out his weight loss transformation below. Congratulations to Action Bronson.
View this post on Instagram
View this post on Instagram
View this post on Instagram