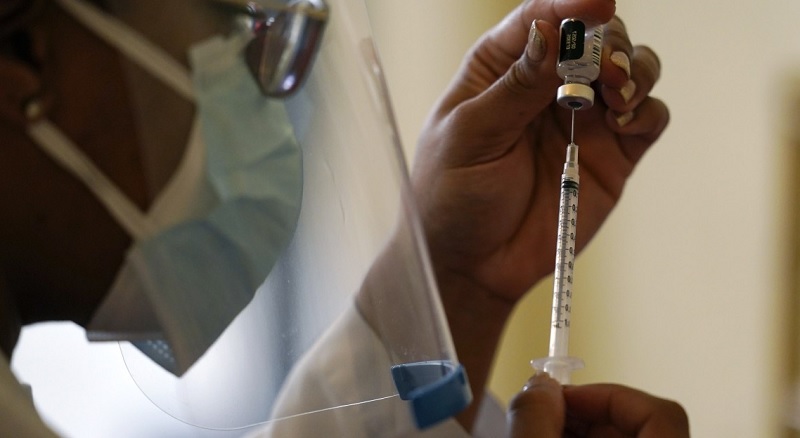 It's a 0% chance of America going into another lockdown due to another variant of Covid-19, however, with new Delta cases rising in some states it's causing a great concern for the future. The CDC recently announced that due to the surge in this new variant that people should remain wearing mask indoors.
Experts suggest that even if you're fully vaccinated you can catch Delta which is said to be 3X more contagious than the original disease. With another school-year approaching and businesses are finally starting to see some progress, one can only hope that things continue to trend in a positive direction.
Some people think that Covid-19 is a hoax, but I've done some journalistic work in the streets and have found out people who are just like me and you has caught the virus. Those people I had the pleasure in interviewing chose to remain anonymous but gave this statement to me below.
"Man, I caught it twice and thought I was gonna die" one man said, and another person told me "My organs were completely shutdown due to Covid. This [Expletive] is no joke".
It's fair to mention while I was interviewing people who have come in contact with the virus that I was 6FT away with face coverings on. There's more people who told their Covid testimonies that have lost love-ones due to the virus.
The only thing I can say to everything that has transpired thus far is it's better to be safe than sorry. Sorry will not bring you or your family members back.
CDC recommends people in areas with substantial or high #COVID19 spread wear a mask in public indoor settings, even if fully vaccinated.

Visit CDC's COVID Data Tracker to find out what level of COVID-19 spread your area has: https://t.co/iSLwhCwlZ2. pic.twitter.com/GJYXMWhaw2

— CDC (@CDCgov) July 30, 2021