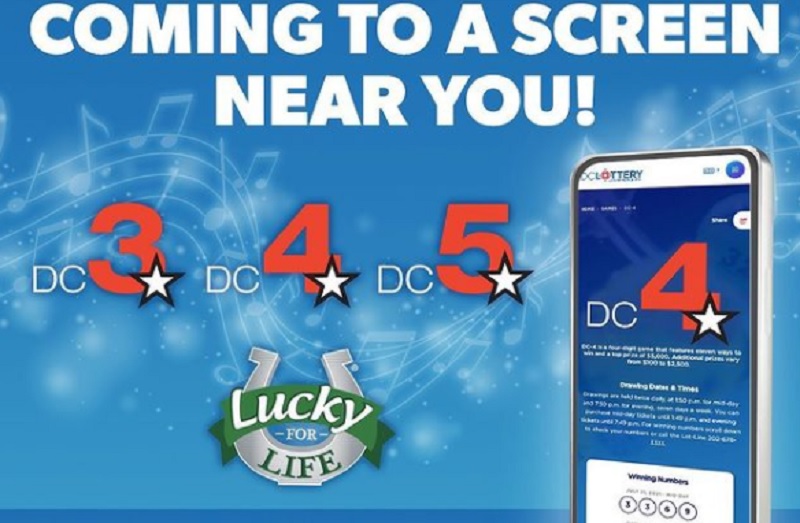 You can now play DC Lottery's Pick 3, Pick 4, and Pick 5 from the comfort of your own home. The change went into effect as 8/2/2021, and this is beyond a big deal for lottery players.  So how does this work? Well, you have to head over to DCIlottery.com to register, and you have to be a Washington D.C resident in order to play.
Currently, when you sign up and link your bank account, they are willing to match your deposit of up to $250 bucks.  Now, if that isn't a super sweet deal, I don't know what to tell you, bruh.
I'm pretty sure other states will follow suit, so don't worry if you're a lottery player, and you want to play online/from the comfort of your own home.  I never thought I'd see this day coming, but it's here.
We've awarded more than $11 Million in June. Play today, and you could claim your winnings tomorrow. #LotsOfPeopleWin #ItsFunToPlay pic.twitter.com/CKcTRfuMIg

— DC Lottery (@DCLottery) July 28, 2021