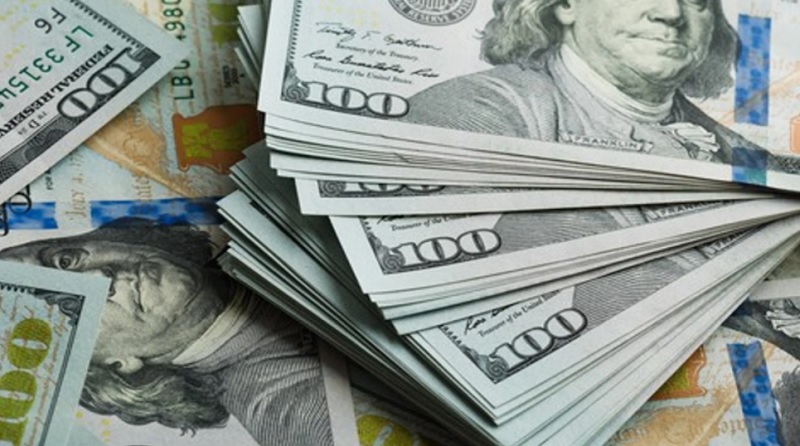 Losing everything you've worked for due to a flood can be devastating for anyone, but this one Michigan Man experienced the "Job Effect" when stumbled across a $2 million dollar scratch-off lottery ticket. The 29-year old young man who chose to keep his identity from the public brought his ticket from a local grocery store in Midland played the Luck 7's instant game and had this to say below.
"Last year, I lost everything in a flood, so to win this prize is so overwhelming to me," the man said in a statement from the lottery commission. "I never play $20 tickets, but when I stopped to pick up a couple things on my way to pick up my kids the Lucky 7's ticket caught my eye. Seven is a lucky number for me, so I decided to take a chance and bought the ticket."
There's a lesson to be learned in this story and it is sometimes down means up even when your mind is cloudy with uncertainty. A sacrifice was made in order for this young man to achieved what he's been blessed with no matter how you look at his means of getting what he got. Read more here.
Like what you've read? Share it with your followers. Thank You