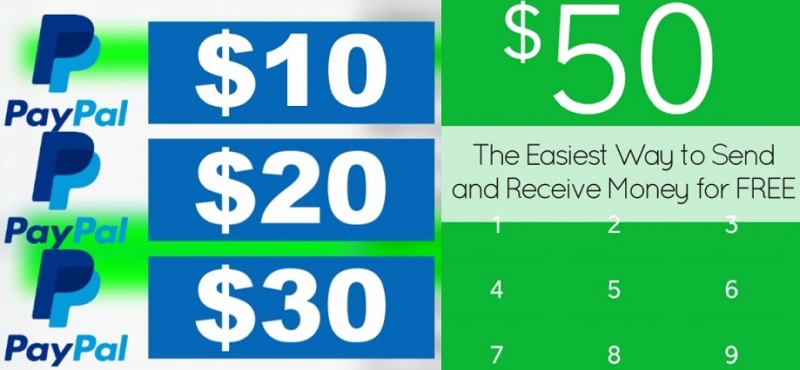 Twitter is beefing up it's brand with brand new "Tip Jar" feature that'll allow users on Android and iSO to send and receive money. This comes on the heels of the tech giant announcing that they're also allowing full photos to be displayed on smart devices oppose to your photos being cropped when you post. One of Twitter's hot request from it's users was the edit feature, something they were reluctant on not adding in order to standout from it's competitors, but that's being added as well.
We $ee you – sharing your PayPal link after your Tweet goes viral, adding your $Cashtag to your profile so people can support your work, dropping your Venmo handle on your birthday or if you just need some extra help. You drive the conversation on Twitter and we want to make it easier for you to support each other beyond Follows, Retweets, and Likes. Today, we're introducing Tip Jar – a new way for people to send and receive tips.
The Tip Jar feature will have some skepticism and rightfully so due to cyber security concerns, however, with a three-step security authorization process using this function should be safe and smooth. Check out how to create a account below. Read more on Tip Jar Here!
show your love, leave a tip

now testing Tip Jar, a new way to give and receive money on Twitter ?

more coming soon… pic.twitter.com/7vyCzlRIFc

— Twitter (@Twitter) May 6, 2021
no bird too tall, no crop too short

introducing bigger and better images on iOS and Android, now available to everyone pic.twitter.com/2buHfhfRAx

— Twitter (@Twitter) May 5, 2021
Like what you've read? Share it with your followers. Thank You