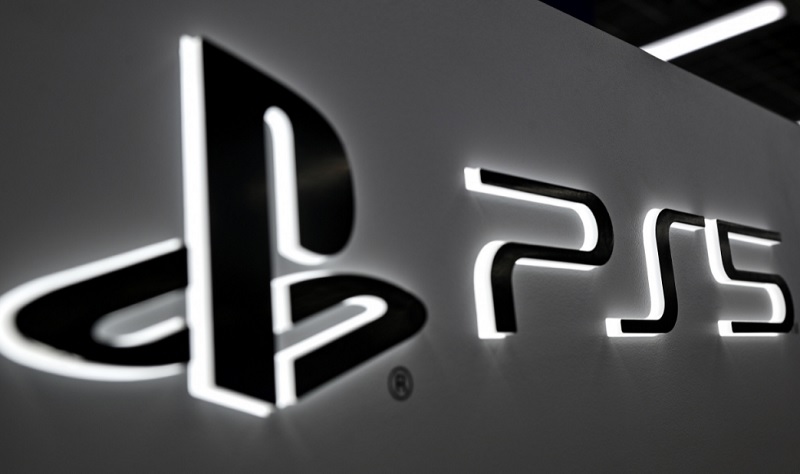 The Sony PlayStation 5 has sold more than 10 million copies globally, making it the fastest selling gaming console in Sony history, beating out it's predecessor PS4. The console was recently released back in November 12, 2020, with prices looking pretty much the same mid 2021. CEO/president Jim Ryan of Sony Interactive Entertainment released a statement on their latest achievement.
I can't express enough the deep gratitude we feel for our passionate community of PlayStation fans who have embraced PS5, and the world-class development and publishing partners who bring such incredible gaming experiences to our platforms.

While PS5 has reached more households faster than any of our previous consoles, we still have a lot of work ahead of us as demand for PS5 continues to outstrip supply. I want gamers to know that while we continue to face unique challenges throughout the world that affect our industry and many others, improving inventory levels remains a top priority for SIE.
Now I'm no expert at investing in stock but one would have to think to invest a few dollars before the arrival of one of the biggest selling games in gaming history. Also, it just makes you think like "Damn, am I in the wrong business?"…lol Read more on this news here!
Here's your first look at the immersive story of Grid Legends, coming to PS4 and PS5 next year: https://t.co/x183HjmPM0 pic.twitter.com/oDhUJT9Pqf

— PlayStation (@PlayStation) July 22, 2021
Like what you've read? Share it with your followers. Thank You