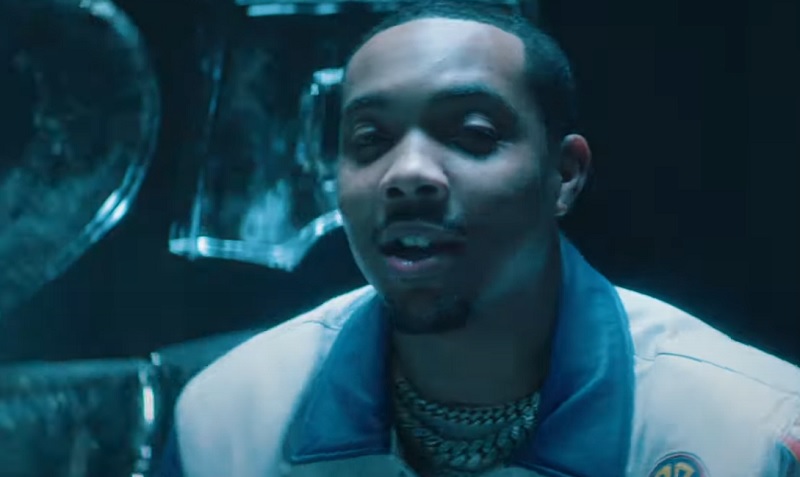 G Herbo released visuals for "Cold World" which is track number 7 off of his fourth studio album 25. Herbo is one of the few younger artists out of the Chicago, IL rap scene who has been faced with the ill woes of street adversity but managed to use his intelligence to beat the odds, and you'll hear the 25-year old father of two break it down in the lyrics to this song.
In a recent interview with Revolt TV, Herbo mentioned: "one of the toughest things for him to do was leave the streets" and keep his focus totally on music. Artists younger than Herbo will hear that gem and take heed or rebel, however, there have been too many young rappers dying before they even reach the height of their career.
One of the toughest things I did though was leaving the streets foreal, and just chasing only music. Like, Separating myself from a lot of sh*t, a lot of negative sh*t, a lot of my homies. It didn't have nothing to do with no bad blood or nothing, I just felt like I was so deep in the streets I couldn't really grow.
There's also a project in the works with Herbo's longtime collaborator/friend Lil Bibby dropping later this year title Limitations. Check out G Herbo's brand new video below.
1-I Don't Wanna Die
2-Cry No More
3-Stand The Rain
4-T.O.P
5-You Can't
6-No Jail Time
7-Cold World
8-Whole Hearts
9-2Chains
10-Drill
11-Trenches Know My Name
12-Doughboy
13-Demands
14-Loyalty
15-Pray 4 My Enemies
16-Turning 25
17-Statement
18-Really Like That
19-Break Yoself
AUG 14 WE LIVE ‼️

TICKETS: https://t.co/E8TJtVve3h pic.twitter.com/XmEqkna3N1

— G HERBO (@gherbo) July 20, 2021