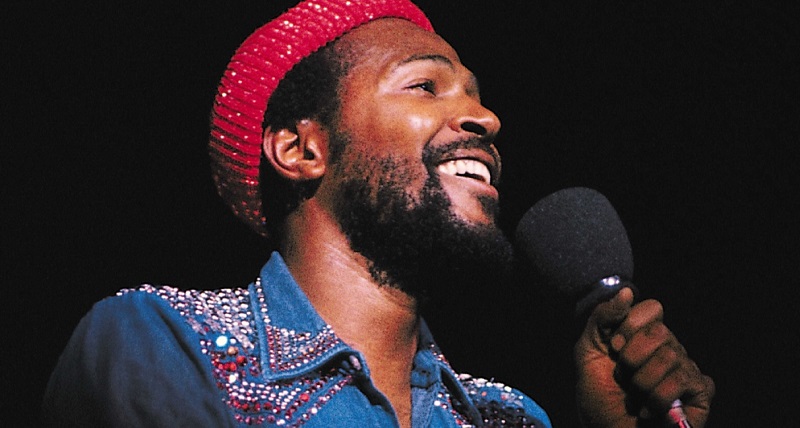 Jimmy Iovine & Dr. Dre is set to produce the long awaited Marvin Gaye biopic What's Going On with the direction of Allen Hughes. There's been plenty of talks in the past about it but it never materialized for some political reasons. The news comes on the hills of Iovine & Dre announcing that they have partnered with the Los Angeles Unified School District to build a new school, which further engraves their business partnership resume.
Dr. Dre having worked on his own Biopic in Straight Outta Compton should be a direct connect with Allen. In a interview with deadline.com, Allen Hughes gave a statement on why he wanted to do this piece.
"This is so personal for me," Hughes told Deadline. "When I made my first film with my brother, we were fortunate to get "What's Going On" into the trailer for Menace 2 Society, and it was a game changer in elevating the marketing of that film. Every film of mine but the period film From Hell had some Marvin Gaye in it, and I've just always connected to him. He's the artist's artist, with this ethereal voice that just comes out of the heavens."
Hopefully everything works out for all parties involved in making one of the most sought out biopics of the 21st century.
Warner Bros Lands Allen Hughes-Directed Marvin Gaye Film 'What's Going On;' Dr. Dre, Jimmy Iovine To Produce https://t.co/PMgNkAIGxk

— Deadline Hollywood (@DEADLINE) June 17, 2021