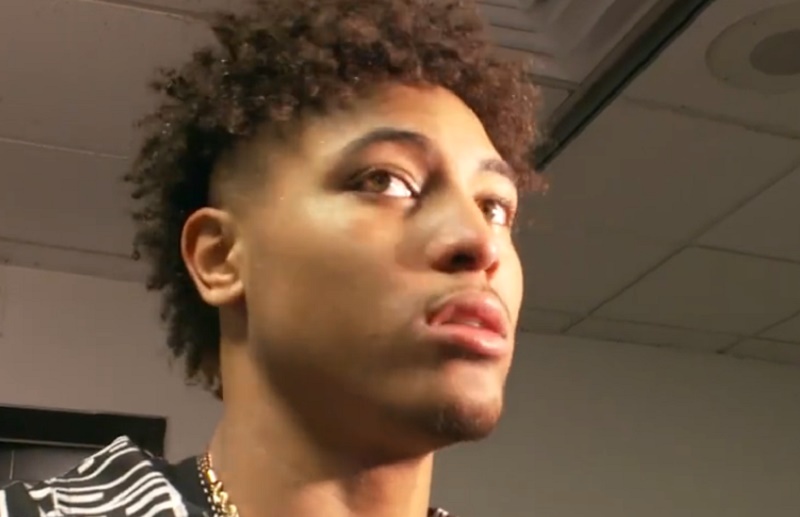 The Washington Wizards played their playoff hearts out in yesterday's game against Boston but came up short once again to a team that played like they wanted it more. Is it time to panic yet? Hell No, and here's why. The Wizards are only two games down with a remedy to beat out Boston if they go the extra mile. The Celtics are no average team in the NBA and their the number 1. seed for a reason.
Washington, on the other hand, would have to match the intensity of Boston's style of aggressiveness late in the fourth quarter if they want to have any chances of winning whether it be on the road or at home. One player alone cannot carry a team to victory in the NBA, it takes a whole team effort, and there is no room in the NBA should've would've could've's.
There is no special secret or imaginary chip on one's shoulder to make that player skill-set unbeatable. If the Wizards truly want to advance to the next round and compete for something greater than a playoff bragging rights, this team will have to show no mercy/ no remorse for the opposing team standing in front of them.
Going all out is an understatement in NBA Playoff basketball, and you're only as good as your coaching and teammates coming together as one for one common goal, and that's to win it all by any means necessary. We're not going to point out what went right or wrong because the outcome of yesterday's game resulting in a loss.
We will say that with the talent Washington has it's more than enough to win an NBA championship, and there shouldn't be any doubt in Washington's mind that "We Can Do This Right Now" mentality isn't a reality.
Washington will face Boston in their own backyard tomorrow in hopes of getting a much-needed game to add some confidence to their series. Here's an old quote from the classic movie "Enter The Dragon" for our squad The Washington Wizards: "Destroy The Image and You'll Break The Enemy"…
Like what you've read? Share it with your followers. Thank You