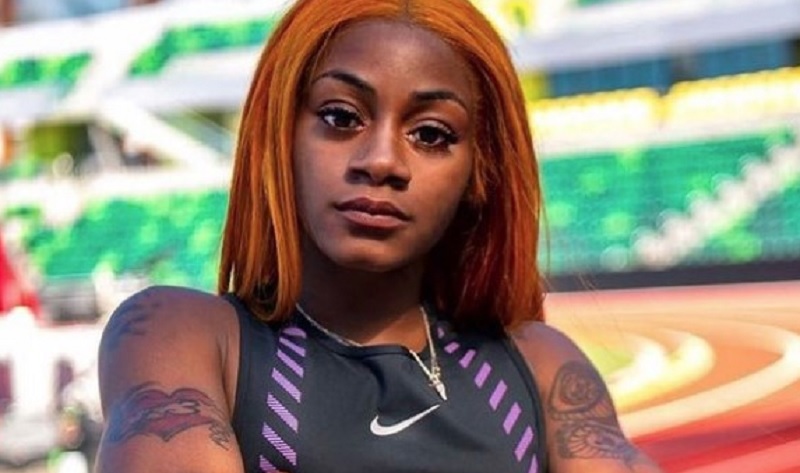 American sprinter Sha'Carri Richardson should not be punished for smoking a lil pot and here's why: Did you know that weed is legal in 19 states and growing? Ask yourself why is America turning a new leaf on how they view a harmless drug like weed. The many medical benefits of smoking marijuana is something states that haven't legalized it yet should examine.
One of the beautiful benefits of marijuana consumption is it acts as a antidepressant. I've witness first hand how someone could be emotionally disturbed in one instance, and once they take a puff of some good greenery their anxiety levels go from Delta to Alpha.
This is not short article on advocating people to just say yes to weed, it's more like a short but sweet message to those who oppose smoking a lil pot to just say no to punishing some of the greatest athletes in the world for what they do in their private life.
Hopefully Sha'Carri Richardson's story can raise awareness on athletes rights to inhale. How can you get involved to help spread awareness? You don't have to be a athlete to put a bullhorn behind some actions that are important to you to create change, just a simple hashtag saying #LetHerRace can move mountains.
I am human

— Sha'Carri Richardson (@itskerrii) July 1, 2021