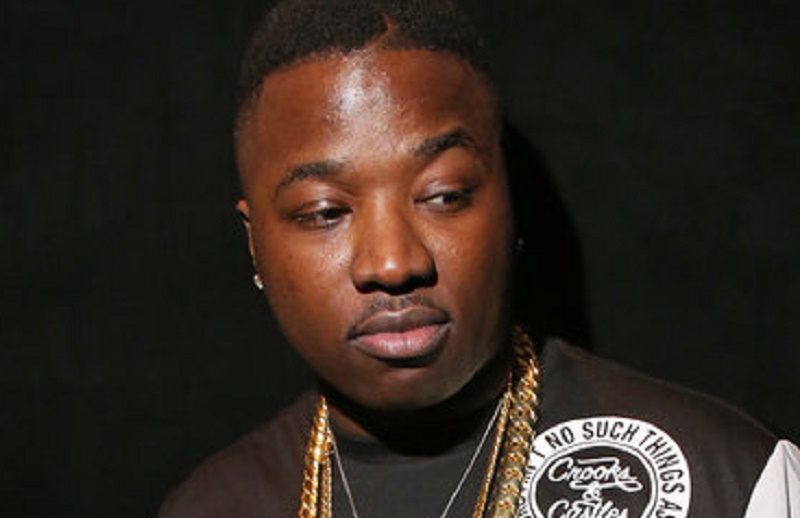 Rapper Troy Ave has had his fair share of drama for 2016 stemming from an unfortunate altercation that turned deadly May 25th while attending a concert in New York. Why was Troy in the building that day? He was initially supposed to be a guest appearance during a T.I. set in Irving Plaza, NY, in which he's suing that club and a Live Nation promoter for "negligence and carelessness" according to the N.Y. Times.
Scott E. Leemon, a lawyer for Troy Ave, said in a statement, "Troy did not bring the gun into the venue and if the security had done their job none of the injuries, including Troy getting shot, would have occurred. The venue had a duty to protect Troy, as an invited performer, and they failed him miserably."
Recently The Brooklyn, NY rapper released the "Free Troy Ave" mixtape while incarcerated to try and shed some light on his current affairs, plus keep his core audience fed while facing an uncertain fate. Earlier today he announced new album "Roland Collins" is slated for release Friday, August 12th, and we're pretty sure with all that he's gone through 2016, he'll have a more humbling approach, mixed with truth, and rawness on this project. Check out his new album cover below, tracklisting should be coming soon.
Like what you've read? Share it with your followers. Thank You