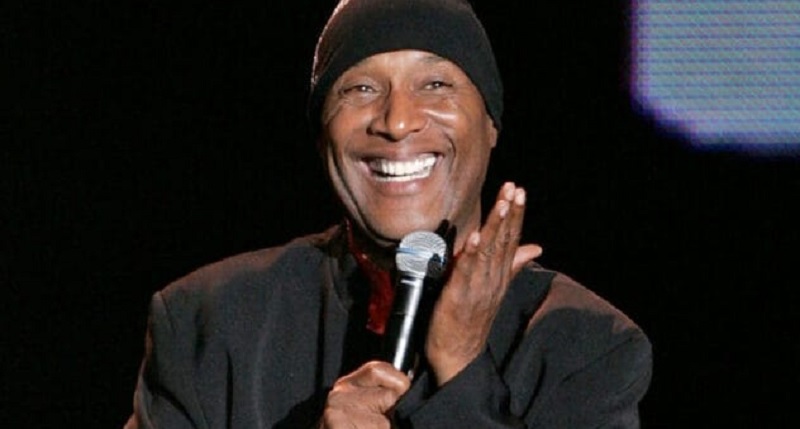 Comedian, actor and writer Paul Mooney has passed away at age 79, and according to reports it is said that he suffered from a heart attack. His family noted that paramedics were rushed to the scene where they tried to revive him but were unable to. Paul was famously noted for writing for the late and great Richard Pryor and have worked with many other comedians during his career.
The fondest memory of Mr Mooney is his unapologetically sense of humor whenever he stepped on stage. At times his gut-wrenching comedy offended a lot of people because of the way he untangled certain truths in his comedy but was able to make you laugh at it.
Condolences/prayers are going out to the Mooney family and friends. R.I.P Paul Mooney!
Like what you've read? Share it with your followers. Thank You