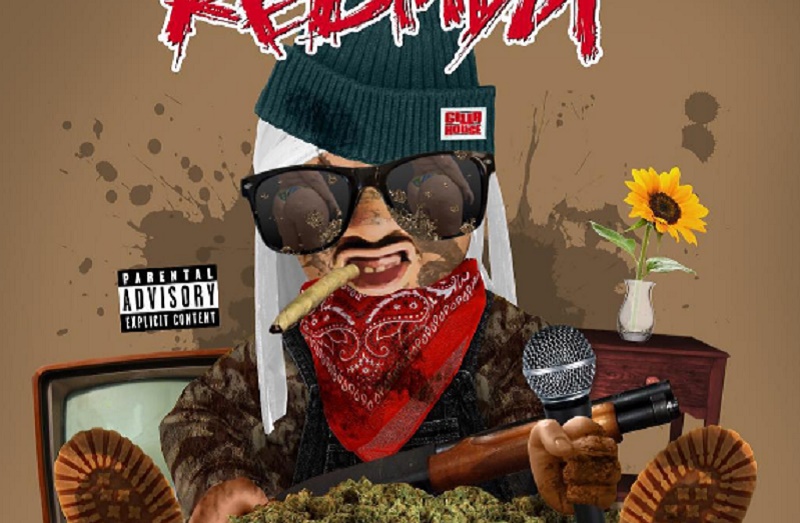 Reggie Noble aka Redman is four years away from pushing the big milestone 50 years old, and still murdering the microphone like never before. The Newark, N.J. rapper added visuals to "Wus Really Hood" shot by IllMannered, and it's on his 8th studio album "Mudface". A couple days ago The Funk Doc performed alongside Method Man at this years Boston Freedom Rally (Hemp Fest), which is a event to protest the right for people to smoke and grow marijuana as they please.  Redman to the east coast is what Snoop Dogg is to the west coast.
Noble was one of east coast MC's to publicly express his love for the "Sticky Icky Ooo Wee" and didn't care how critics felt about his drug of choice. If there was a mount-kush-more Hip Hop's most smokiest rapper dude, then Redman would definitely be on that list. Speaking of weed smoke, over the years Red & Meth has been assuring the sequel to "How High", a classic film weed smokers watch til this day.
Checkout Redman's brand new video below, and let us know what you think.
Like what you've read? Share it with your followers. Thank You