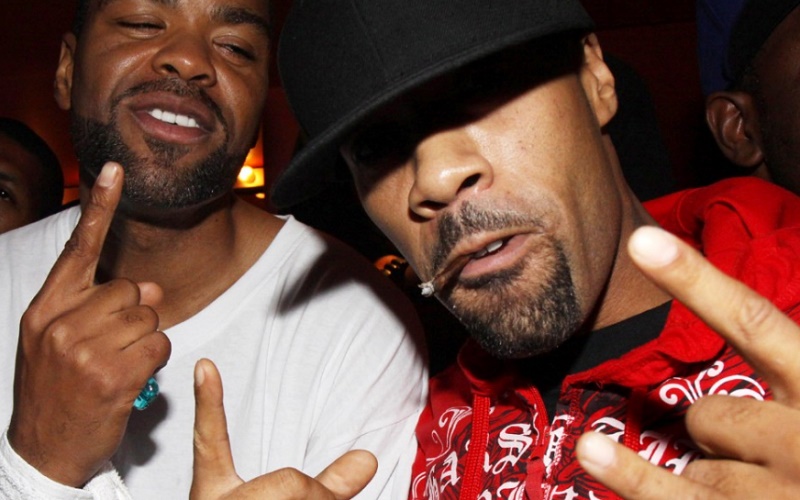 It's been 18-years since the 2001 hood-classic How High has been released and since then fans have been vocal in seeing a sequel. Redman (Reggie Noble) and Method Man (Clifford Smith) has heard the fans and vowed to bring them an encore of the film but for political reasons it never materialized.
In 2018 it was reported that all of Redman & Method Man's promotion of the sequel took a crazy twist with new cast members DC Young Fly & LiL Yachty replacing them. It's fair to note that both original cast members not appearing in the sequel is super disappointing and totally unfair to the men who gave birth to this film.
The question is will fans be willing to give Young Fly & Yachty a chance even with out Meth or Red in it? I'd go see it to support comedy/ afro american rising stars do their thang. My only expectation would be is for these brothers to make it funny.