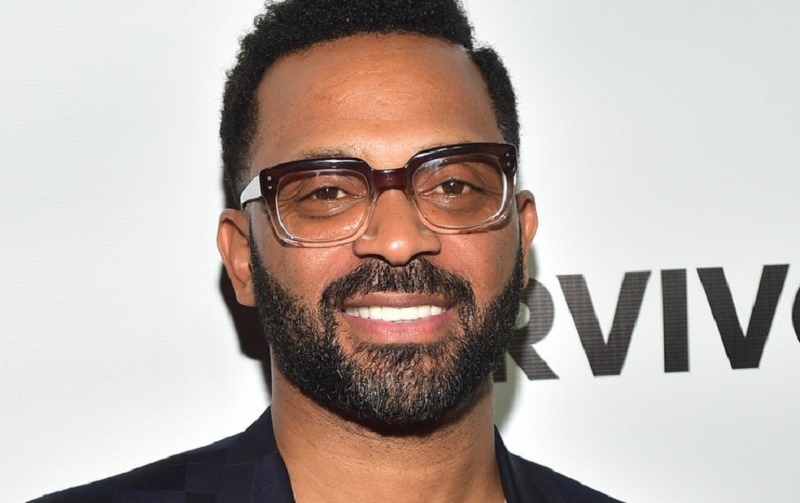 Mike Epps stopped by the Breakfast Club to discuss his opinions on Kevin Hart, Black Hollywood gatekeepers, new movie with Eddie Murphy, and several films he has in the works coming soon. About that Rich Pryor biopic everyone has been waiting on;, Epps said he seriously doubt if it'll see the light of day despite beating out other auditions.
Mike also spoke on his perception of being famously large VS being famous with a low profile. Mike told the T.B.C that after doing the math in his head concerning being the $100 Million dollar man (Famously Large) that he doesn't want to be in that space. In other words that kind of money will bring tainted love aka a bunch of yes-men around him. Could you blame him for feeling this way?
Check out Mike Epps thought provoking interview below.
Richard Ready!✊? pic.twitter.com/hVVnkEOjIa

— Mike Epps (@TheRealMikeEpps) September 4, 2018