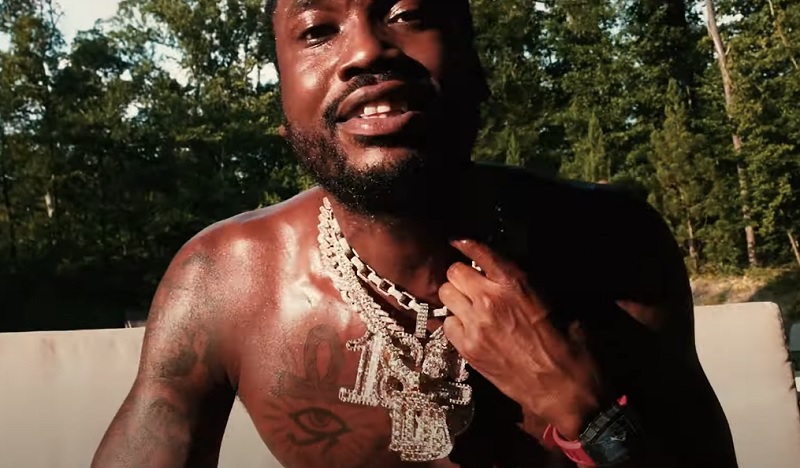 As previously reported 2months ago, Meek Mill has been using his platform to bring about change, and yesterday the 34-year old rapper/activist received the Nelson Mandela changemaker Award at a private event. Feeling accomplished about his achievement, the Dreamchaser CEO decided to drop the celebratory freestyle title "Mandela" which was produced by Nick Papz.
The honor comes on the footwork Meek has put it in with the REFORM Alliance, in which he is the co-founder of this movement. This will make Meek Mill the first rapper to receive such honor, and, it'll inspire others to part-take in doing some good.
Another big congratulation to Meek Mill. Freestyle Below!
I been on a legendary run from god … and I gotta thank him!

— Meek Mill (@MeekMill) July 20, 2021
View this post on Instagram