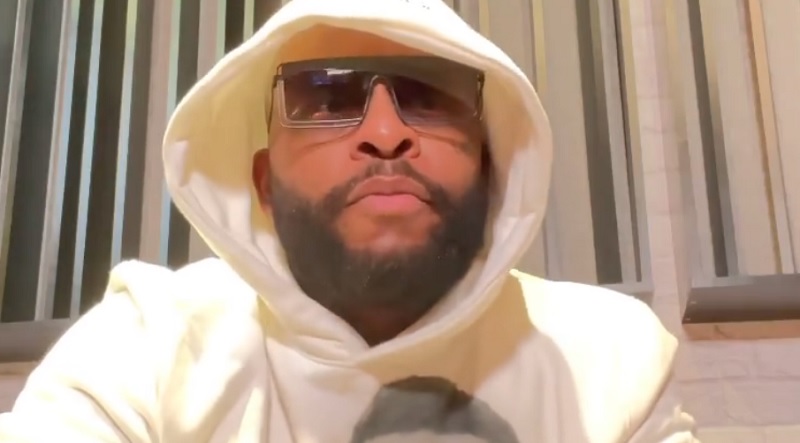 LL Cool J among other great artist has officially been inducted into the Rock N Roll Hall Of Fame. Royce Da 59 has been well documented in expressing his gratitude towards the Queens,NY rapper on several occasions and even as earlier this year. Today Royce took to his Facebook feed to drop a video giving LL his flowers.
"I wanted to be LL Cool J", Royce said. People use to tell me that I looked like LL Cool J and I took that sh*t as a compliment. LL Cool J showed that you can be a MC and still get the girls. LL Cool J was the first person to ever referred to himself as G.O.A.T. as far as MC's is are concerned which means he coined the phrase if my memory serves me correct."
Royce went on to highlight many of LL Cool J's accomplishments and adding that "He is the most important MC to ever breathe air on this earth". Check it out below!
Like what you've read? Share it with your followers. Thank You