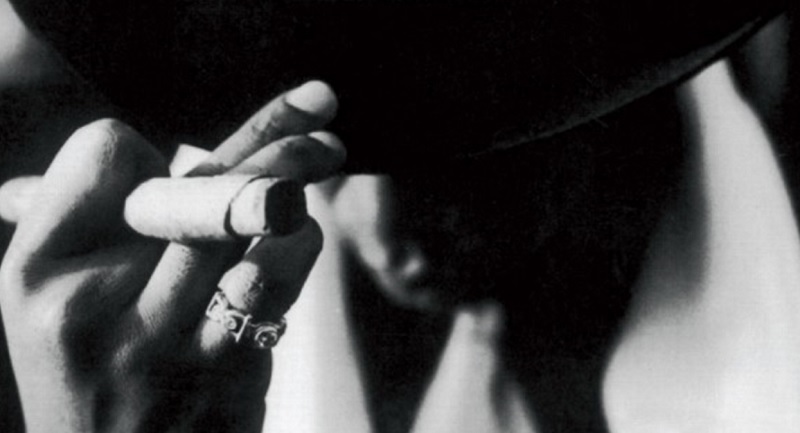 Jay Z's classic album Reasonable Doubt was released on this day June 25,1996, and it's widely claimed some of Jay Z's best work. Album sales wasn't so great with numbers coming in at only 1.5 million copies by 2006, but it's considered as a huge success when you're the boss getting heavy points per album sold.
Competition was super thick for Jay Z back then with The Notorious BIG, Scarface, 2Pac, Nas, Wu-Tang, Snoop Dogg and many others. Fans would often argue over the years would Jay be in the position he's in had this or that person was still alive, and Jay Z gave the perfect response on the Breakfast Club back in 2013.
You can make up any scenario in your mind why a person shouldn't be here or a person wouldn't obtain the success they have but I personally don't believe anybody can stop me, that's just how I believe
The great body of work had several cuts on it that I personally bang-out to till this day and they are "Brooklyn's Finest", "Can't Knock The Hustle", "Dead Presidents", "Friend Or Foe", "Ain't No N*gga", "Feelin' It" and "Politics As Usual".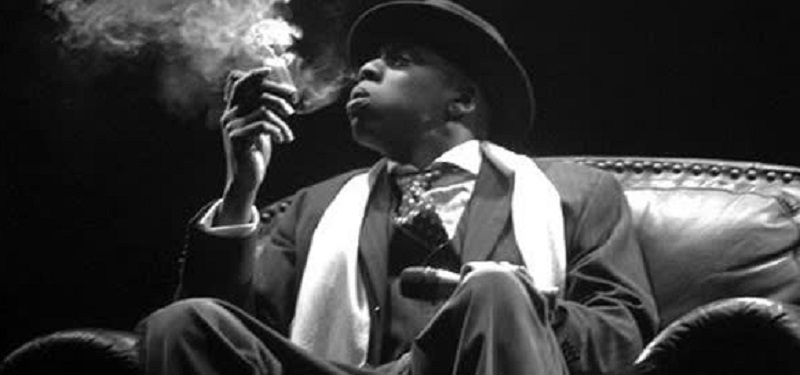 What are some of the lessons learned from Jay Z's Reasonable Doubt 25-Years later, and not by song/album per say, but just the process of your debut making it in and reaching the world? When the odds are stacked against you, you have to get out here and make it happen for yourself. Nobody gave Mr. Carter a chance which is totally unfair considering back then it was enough money for everybody.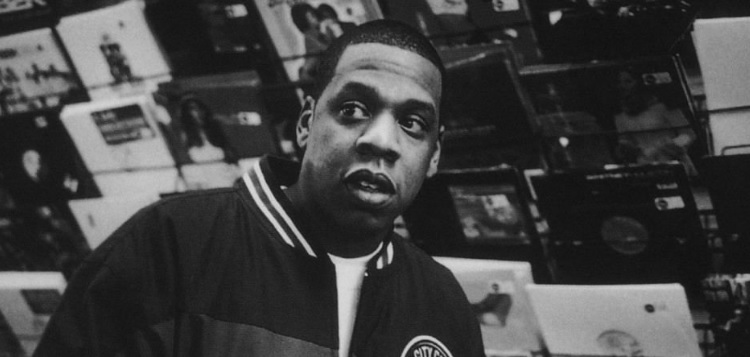 The other lesson learned is nobody is going to give you anything. As cruel as it may sound but nobody cares at the end of the day, but Jay was determined to kick doors down. Jay's relentless grind and will to never give up put him in position to win big.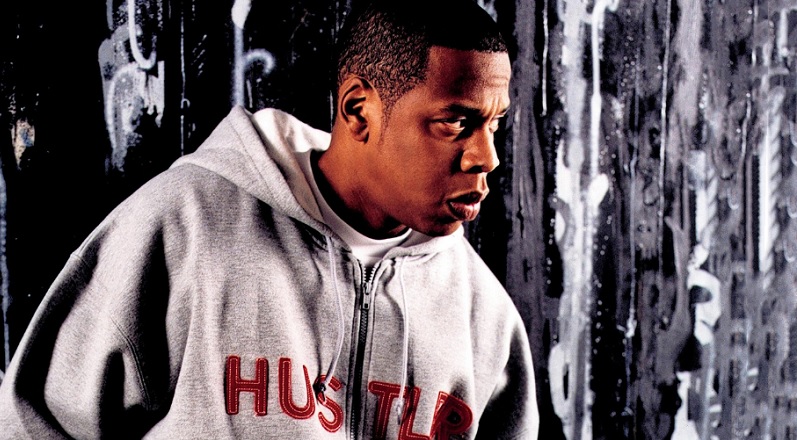 Now as good as those lessons learned from Jay Z's journey to get his music out to the world, you best believe when he got there it didn't come without setbacks. But a wise man will use humble beginnings as a lightening rod to weave his way through the fog. Happy 25th Anniversary to Reasonable Doubt, a Hip Hop classic that'll forever be cemented in Hip Hop history for generations to come.
This album literally saved my life…….. I can't thank you all enough.

— Mr. Carter (@sc) June 25, 2016