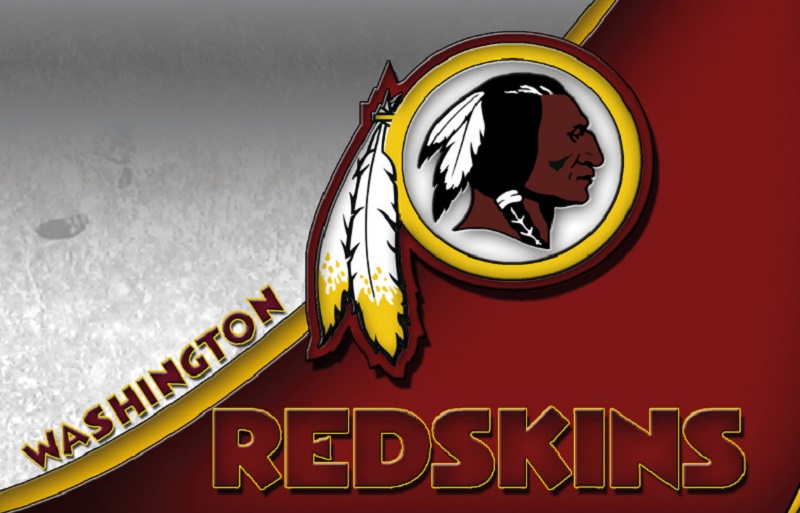 The Washington Redskins had a huge chip on their shoulders heading to Mercedes-Benz Superdome to face the New Orleans Saints but got it knocked off in embarrassing fashion, 19-43. What happened? Coming off of a much needed but rather early by-week defeating the Green Bay Packers, fans and critics alike saw something special with this unit. To say they played Drew Brees and the Saints like they literally gave the game away is a understatement. Too many penalties, miscues from QB to WR, Adrian Peterson hardly had any touches and poor play calling doomed the Redskins on Monday Night Football.
So is it time to start panicking? Hell No! Redskins didn't play their balanced run and pass last night and it cost them a huge opportunity to walk out of there with a W. Is it time to start playing the blame-game AKA pointing fingers at coaches and players? Once again, Hail to the No! Coaches coach and players are suppose to execute calls. However, when the chips are down all roads lead back to the quarterback of that club and the head coach, and it's been that way for years.
Overall, I think The Redskins needs to focus on what works for them and keep it simple. If the Redskins locker room play the "Tail between your legs/ Head down" role after last nights devastating loss, their season will be over with A.S.A.P. Regroup, Refocus, Recharge and get ready for the Carolina Panthers coming to town on the 14th.
Final from New Orleans. pic.twitter.com/2Zw8kwo0Hb

— Washington Redskins (@Redskins) October 9, 2018
Like what you've read? Share it with your followers. Thank You