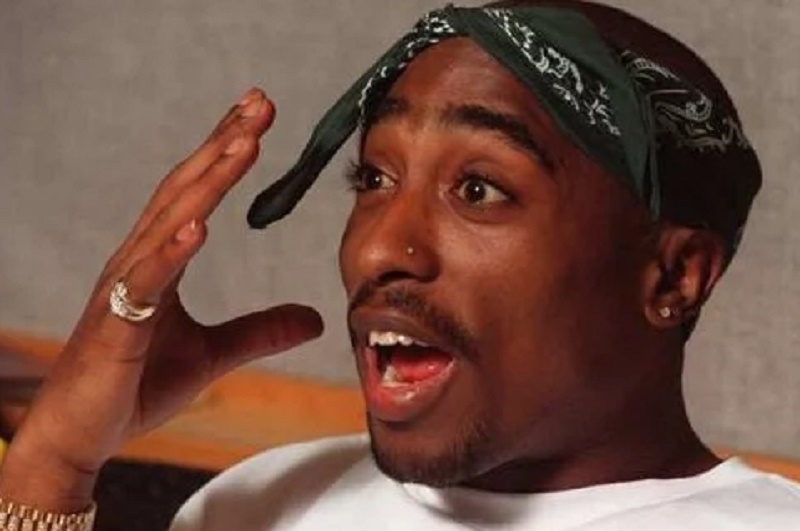 If we were to caption this picture of 2pac responding millennial teens liking his music we'd say he's pretty excited to know that his music lives on 20 years later after his passing. Average artist doesn't receive this kind of praise from future generations unless you're Michael Jackson or Elvis Presley. The 2016 Rock and Roll Hall Of Fame Inductee received a strong reaction to some of his greatest hits that shook up Hip Hop.
Their overall reaction after listening to 2pac's music was that it was and is music you can feel in your gut. They went as far as to put him on iconic status with some saying they wish he never died because he was that great of a talent. We couldn't agree with these babies more.
Good news millennials, Tupac Shakur's "All Eyez On Me" biopic is set to hit the big-screen June 17, 2017, and we're pretty sure it will not only give these teens a visual perspective on who 2pac was to our Hip Hop Community, but it'll also shed some light on his struggles as a teen coming up in some of the degrading conditions in America.
Check out how they reacted to 2pac's music below, and let us know what you think.