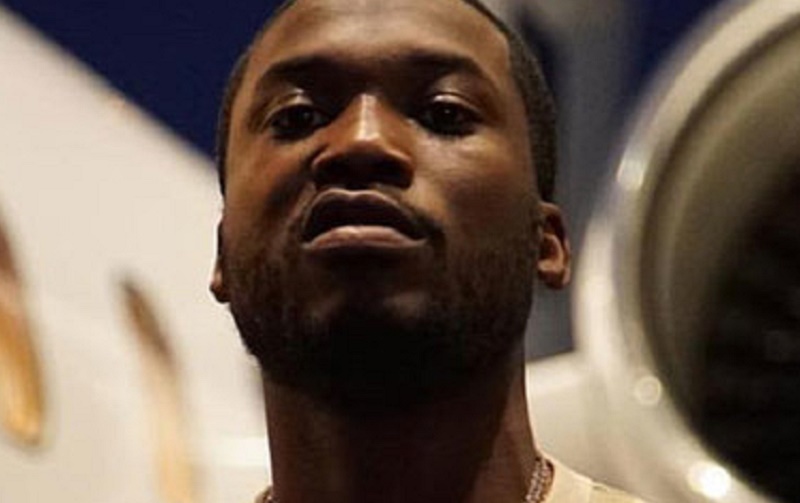 Dreamchaser CEO, Meek Mill is coming off of a tough break-up with his girlfriend of two years Nicki Minaj, and now he wants to take his frustrations out on somebody for therapeutic reasons. Who would Meek like to run a fade on? His arch nemesis Drake. In the headline it reads "Meek Mill Said He'll Give Drake A Temple-Taper For $5 Million", and we know some of you that are not Hip to Hip Hop slang are like "Wait, What"?..lol The barber terminology in Hip Hop is fade, so we decided to switch it up a little.
Though Meek wants to put hands on Drake in the ring, it's probably not gonna happen because the Canada MC is a lover and not a fighter. It would be interesting to see if Drake responds and accept the challenge though. After all, Drake has been working out in the gym to add a little more sex appeal to his brand.
As we said in a previous article discussing Soulja Boy VS Chris Brown future match-up, there will be more artist who is looking to throw them paws in the ring to settle differences oppose to taking it to the street where it can become deadly. Who are some of Hip Hop's big names you'd like to see in the ring 2017? Let us know in the comment section, check out Meek Mill's proposal to Drake below, and let us know what you think.