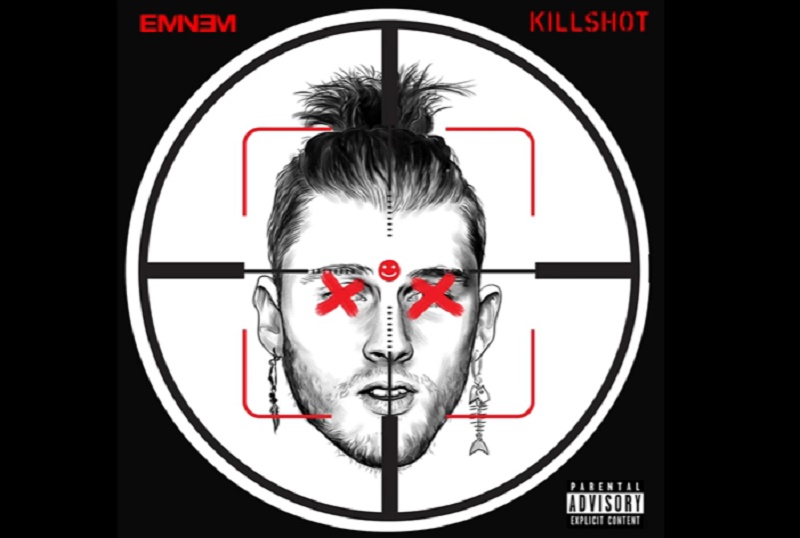 Eminem had Hip Hop Nation in limbo wondering if he'd respond to the unexpected but not blindsided shot from Machine Gun Kelly's diss record "Rap Devil" that was released a little over a week ago, and today the Shady Records CEO answered with "KILLSHOT" and here's what I think about it. In order to get someone with a status like Marshall to diss you twice it's got to be personal and from listening to the lyrics on this track it'll be best to keep an MC like Eminem out of your personal business because it can get crunchy out there in those Hip Hop Streets.
However, if you're with the battle-rap smoke and everything that comes with it then by all means keep the culture alive with your contribution. Will Machine Gun Kelly fire back after this scathing diss record to not only him but several others? If I was betting man (And I Am Kind Of Sort Of) I think M.G.K will take another shot and if not he'll definitely take full advantage of the sparing session giving to him by one of Hip Hop Greats.
Check out Eminem's brand new single below.
#KILLSHOT https://t.co/dJlq7o378C pic.twitter.com/HtMIAUL3VQ

— Marshall Mathers (@Eminem) September 14, 2018
Like what you've read? Share it with your followers. Thank You