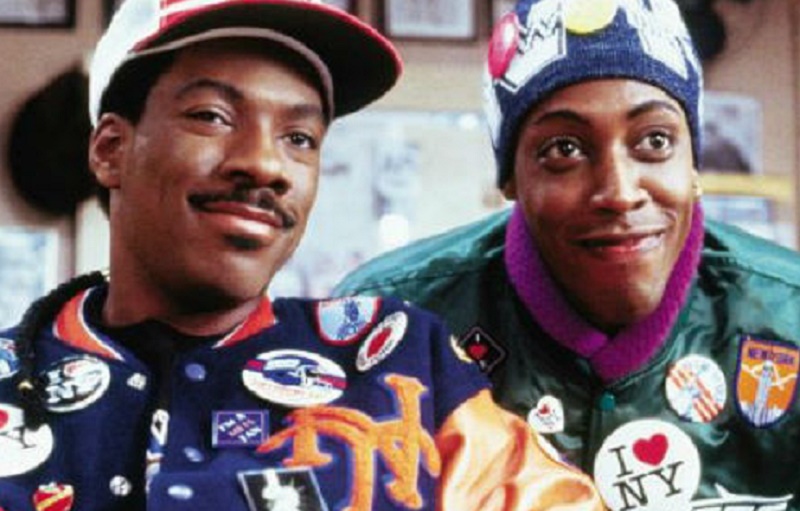 According to credible reports, Coming To America sequel is finally in the works with the direction of Craig Brewer, and writer Kenya Barris. What took Eddie Murphy and directors / writers so long to green light this highly anticipated project? Eddie Murphy has mentioned in the past that in order for the movie to see the light of day, it has to be done right and I couldn't agree with him more.
Will they bring back some of the original characters from the first film? The possibility of returning actors / actresses making history again is a 85% chance. Here's what Eddie had to say about the good news below.
After many years of anticipation, I'm thrilled that Coming to America 2 is officially moving forward," Murphy said in a statement. "We've assembled a great team that will be led by Craig Brewer, who just did an amazing job on Dolemite, and I'm looking forward to bringing all these classic and beloved characters back to the big screen.
In the sequel, Akeem learns about a long lost son, and must return to America to meet his unlikely heir to the throne of Zamunda. The intention is to bring back the original cast which includes Arsenio Hall, who played the prince's aide Semmi; Shari Headley, who was courted by the prince when he went undercover as a fast food worker; John Amos, who played her father; and James Earl Jones, who played the king.
Lets take a trip back down memory lane with a few scenes from Coming To America.