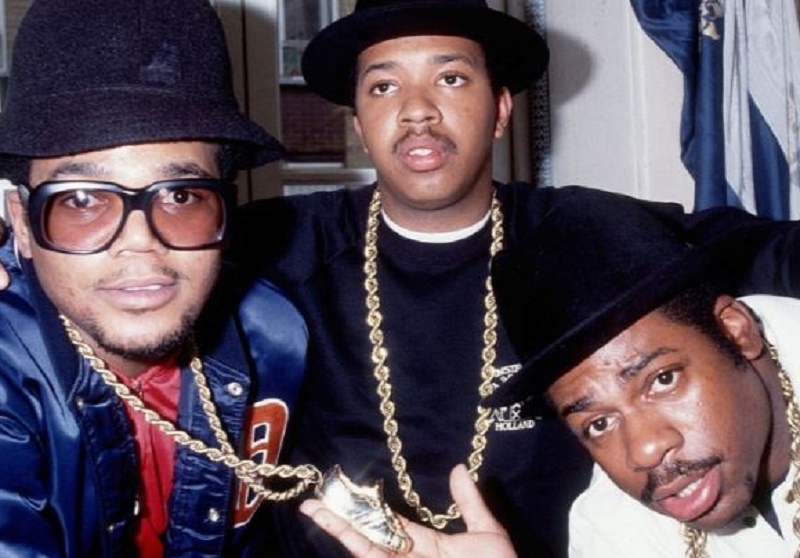 Some of you will read the headline and say to yourselves "Isn't Hip Hop Great Now"? Our answer would be "Sure It Is". You have Wale, Kendrick Lamar, J.Cole, Tech N9ne, Uncle Murda, The Game, G-Unit and others still carrying on traditional practices of Hip Hop, but there are elements of the game the culture of Hip Hop hasn't seen in quite some time.
What are those elements? B-Boying AKA Breakdancing and Pop locking. The dance part of Hip Hop culture was started by Afro-Americans and Latino Americans in the late 70's, and then it BOOMED into the 80's like the crack-cocaine era.
Not only was B-Boying and Breakdancing entertaining to watch, but it showed the world that some MC's who were into dancing while rhyming we're not lazy and appreciated fans investments by putting on a great show. There's only a few artist in the game that is still putting the dance with the rhymes such as Missy Elliott, a phenomenal performer who enter the game dancing and ultimately understanding one of the 5-Elements of Hip Hop.
Sean "Puff Daddy" Combs was mocked for his dancing in his videos but as of today, he's one of the richest entertainers in the world by dancing his way to the bank. Ching Ching 🙂
Let's be clear on something: We're not saying each and every rapper should start spinning on their heads, and pock-locking bones that are probably Xanned/Percocet out..lls No, In fact, you don't even have to rhyme to contribute to Hip Hop culture. Some of your biggest names in Hip Hop never said a rhyme and is well known to the world for their dancing skills.
Let's check out some amazing performances of some pop-locking and breakdancing below, and hopefully mainstream can bring this element back to Hip Hop Culture. It's Needed.
Like what you've read? Share it with your followers. Thank You