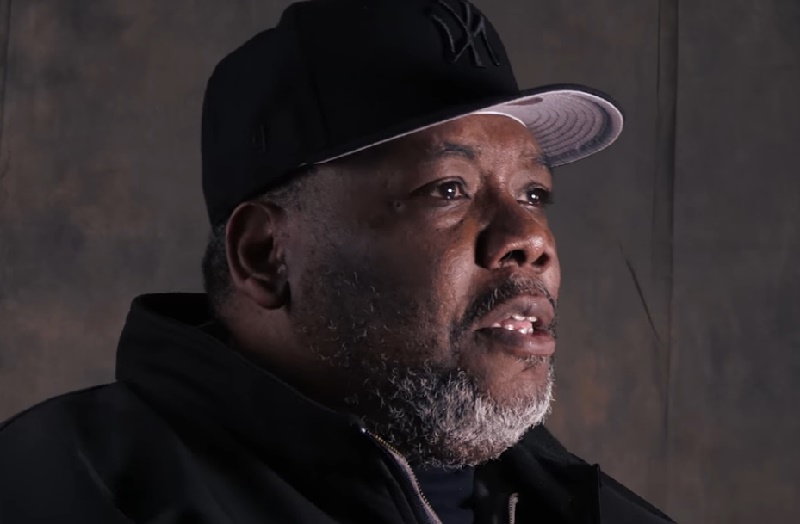 Azie Fasion is a well known former Harlem, New York City kingpin who made a lot of money dealing drug back in the 80s. If you're familiar with cult classic Paid In Full, you should be able to recall one scene in the movie where Ace (Wood Harris) walked into a ambush where he was shot in his face, basically left for dead.
In a sort of old interview with Vlad TV, Azie explained what happened to him on that unfortunate day being shot 5-times. Fasion told Vlad while being questioned by police in the hospital he felt his spirit leave his body and was able to look at himself lying on the bed and was able to go back inside his body once authorities left the room.
The incredible thing about his experience was good karma (Angels) surrounding his death bed; and it has to say alot about his persona, the way he carried himself, and ultimately his good heart despite of being a product of his environment.
So what if Azie was a bad person (Sowing Malicious Seeds) and experience getting shot 9 times, do you think he would've had second chance? Keep in mind Azie was shot twice in the head followed by some shots to his neck and lower body.
The purpose of this article was not in know way – shape, form, or fashion to glorify a lifestyle that hurt a lot of black, white & hispanic people in urban/suburb communities but to shed a light on scientific findings between the living and the afterlife. Thanks for reading, check out the Interview at the 13:00 mark below if you haven't already.