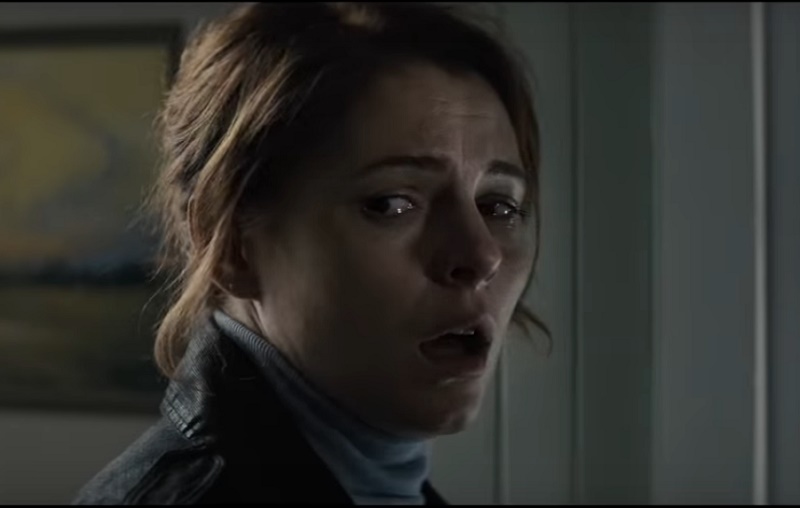 From the original story of Stephen King and directors Kevin Kölsch & Dennis Widmyer their rebooting the 1989 classic film Pet Sematary, starring Jason Clarke, John Lithgow and Amy Seimetz. Yes, it took them nearly 30-years to bring back this classic and if you aren't familiar with the first one let me bring you up to speed:
Pet Sematary is a story about a married couple with two kids (The Creeds) relocating from Boston to rural Maine. Once settled in to their new home Louis Creed make friends with his neighbor (Jud Crandall) who later reveals there's something very dark and evil that lies within the proximity of their new home.
So what did Louis Creed and family discover upon learning that his home is surrounded by wickedness? No one ever really dies and you do have a choice to come back but under what powers, Good or unfathomable Evil? Film set to hit the big screen April 5, 2019. Check out the Trailer Below.
These woods belong to something else. #PetSematary trailer tomorrow. pic.twitter.com/ZsFibF8qf3

— Pet Sematary (@petsematarymov) October 9, 2018