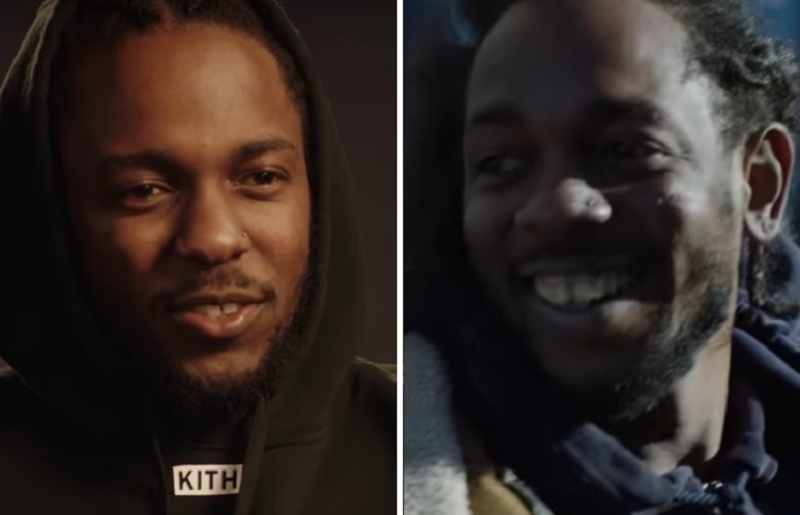 Kendrick Lamar made his acting debut on Season 5:EP 5 of  Power and surprisingly he didn't lay an egg when the cameras were shooting. The TDE rapper played the role of Laces whose a multilingual crackhead opportunist looking to get into whatever to feed his need. Kendrick brought some humor to his character with the funny laugh and he also had intelligence.
Would I be looking forward to seeing Laces in more episodes of Power? Well, giving his status as a reality-escaper aka crackhead I don't see him lasting more than two to three more episodes before the inevitable happens when you're out there chasing a ghost. But who knows, maybe his new big-homie Kanan (50 Cent) can get Laces to get some help, I mean in reality that's what we all hope for drug-addicts who've lost their way, right?
Was Kendrick a natural or mediocre in his acting debut? I'd like to say his lyrical poetic ability to reach his audience over time readied him to take on this role, so I'm gonna go with he's definitely a natural.
Nothing can get you ready for someone who's never been on cable TV before but Kendrick's 2016 Grammy performance kinda gave you a heads-up.
My name, is my name. Ask me again, i'll tell you the same.#PowerTV. Watch it NOW on the STARZ App: https://t.co/j2vNP4Aco4 pic.twitter.com/JrzuFcaejs

— Kendrick Lamar (@kendricklamar) July 29, 2018
Like what you've read? Share it with your followers. Thank You