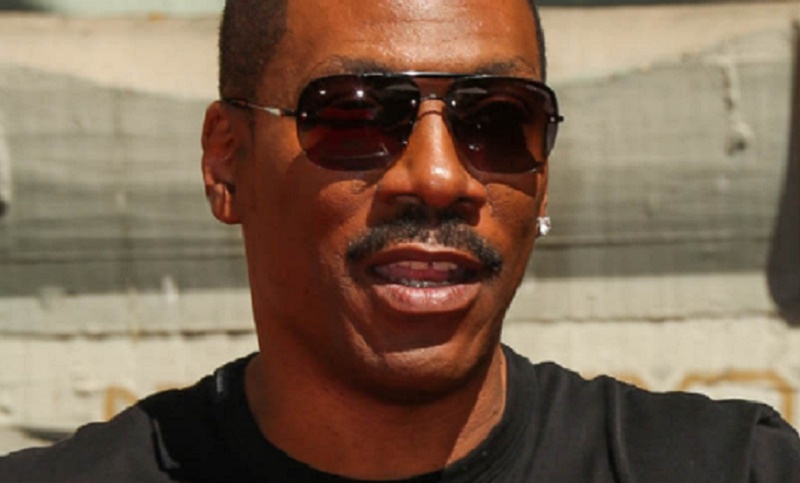 Actor / Comedian Eddie Murphy hasn't done stand up in over 31-years and one of the most highly anticipated returns the sweet science of comedy could be coming soon. According to a credible source, Murphy, 58, is allegedly in talks with Netflix to do a massive comedy special that'll probably rank him highest paid comedians that ever did business with the streaming giant.
Hearing rumors over the years of his comeback has a lot of fans including myself holding their breath, but just like no one ever thought the Coming To America sequel would ever see the light of day it came into fruition. If It's happening, you can best believe it will be watched from ages 0 to 100.
Eddie Murphy by far is on everyone's top 10 funniest comedians of all times, no debating in that. Check out a clip of Eddie & Jerry discussing the possibilities below.
Like what you've read? Share it with your followers. Thank You