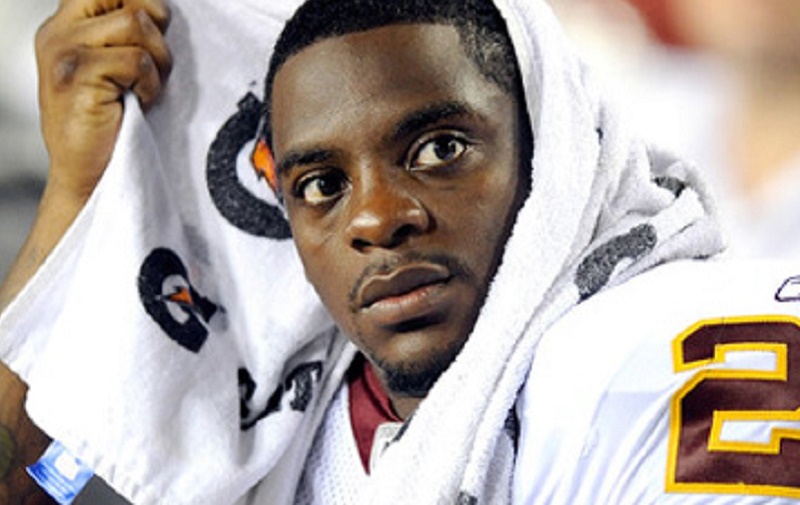 Former Washington Redskins running back Clinton Portis found himself contemplating committing murder due to financial woes according to credible reports. The Ex-NFL star reportedly grossed over $40 Million dollars throughout his career but didn't have the proper management to invest his dollars into the future.
The 35-year old said "…The biggest regret is trusting people with my money", as quoted in Sports Illustrated article. At the tender age of 35, we know athletes like Clinton Portis and others who've faced money problems wish Roc Nation sporting agency was around back then.
Living a certain lifestyle to all of sudden have it all stripped away can be depressing for anybody. Thank goodness Clinton didn't listen to that inner negative voice telling him to take another humans life because then, it will only be the beginning of his problems.
Former #Redskins RB @TheRealC_Portis returns to Haiti to provide a helping hand.

?: https://t.co/ca6AkFlkGM pic.twitter.com/SgJbwyVTTS

— Washington Redskins (@Redskins) April 1, 2017