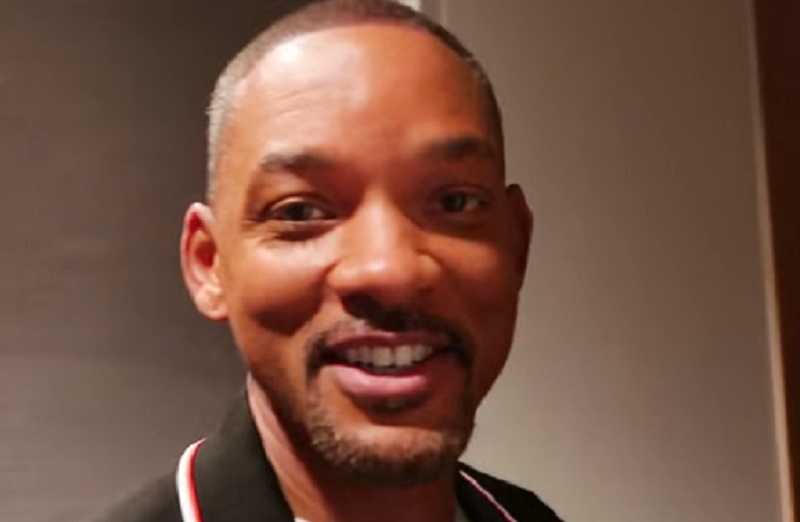 With staggering numbers for new movie Black Panther growing by the day, Hollywood actor/ rapper Will Smith,49, congratulated Marvel actors/ actresses for "Challenging and Shattering" records and making history doing an outstanding job on their roles. It's fair to note that the Philadelphia native took a crack at being a afro american superhero with Hancock back in 2008, but he didn't have the supporting cast such as: Chadwick Boseman, Michael B. Jordan, Lupita Nyong'o, and Danai Gurira. But hey, Who knows, maybe Will and Ryan Coogler can get together for a forsure sequel the next time around. Video below.
I want to share something that Nelson Mandela said to me.He said, "With the type of fame that you have attained it is important when you encounter your fans that you — Reach Your Hand Out and let them Feel Your Flesh. You have to prove to them that you are REAL — because people can not aspire to anything they do not believe is Real."
So I say to you, Congratulations! Enjoy this Transcendent Moment. Go into the streets… Touch them… Let them know that you are real!
Like what you've read? Share it with your followers. Thank You