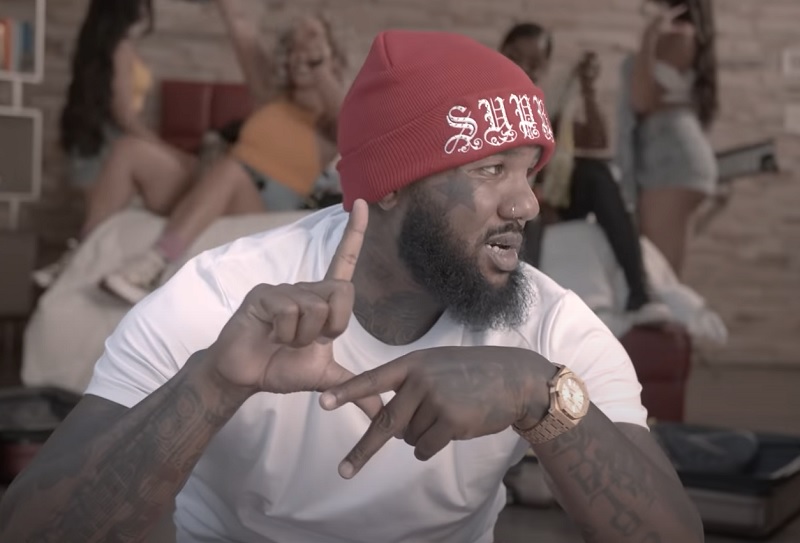 The Game reference The Notorious BIG's "Party and Bullsh*t" with a sprinkle of Lil Kim's "Not Tonight" in the new single "Worldwide Summer Vacation". The Game hasn't put out a full project since his 2019 album Born 2 Rap, in which he told the world that would be his last album, nudging at retirement. Earlier this year The Game's manager spoke with AllHipHop about the Compton rapper currently readying a new album titled 30 for 30 which could possibly land later this year.
The Game also mentioned that he really didn't retire Hip Hop, he just wanted to be more involved with the business part of things. Could The Game possibly hang up the mic one day? A lot of rappers have contemplated retirement, but it's a hard thing to do when you're in love with something that's been a part of you since the sandbox.
Check out The Game's new video below.
If you give a person too much too soon they will fall in love with your hand, not your heart.

— The Goat (@thegame) July 17, 2021