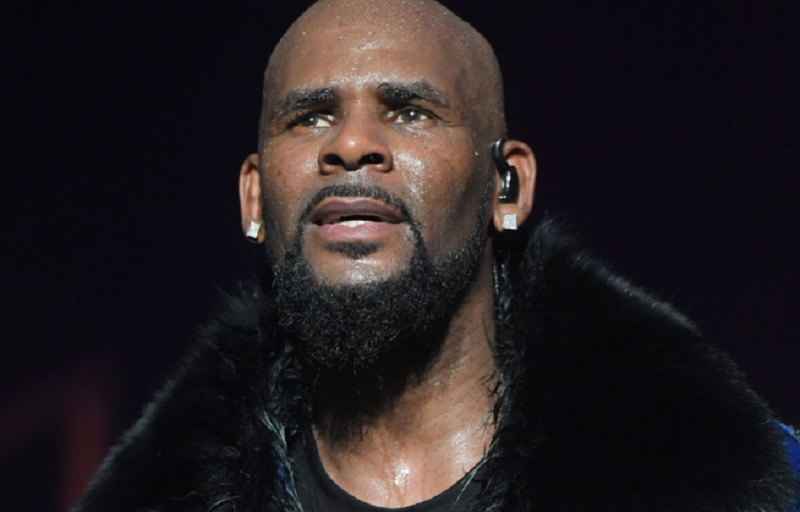 Legendary singer R.Kelly finally breaks his silence addressing all the rumors, hate, fake friends, and more in new 19 minute song "I Admit It". For over 20-years the Chicago, IL hit maker has made controversial headlines with fans and critics alike zooming into his personal life with a microscope. To make a long story short about this new song, I think it's fair to say the brother is reaching out for help but who's gonna be brave enough to step in while he's going through his storm?
Some may say "Well, He made his bed he has to lay in it" and that very well maybe true but when you're young with a bunch of money, yes men and women around you it's clear to see why he picked up some of the habits that became hobbies to him now.
Will R.Kelly be able to get his career back on track before it's all said and done? Well, That's a question that can only be answered in the future. To paraphrase the legendary Chaka Khan, Only he can make the story right. All on him. Song below.
SIDE NOTE: You can hear a Drake influence during the hook of the song.
Today is the day you've been waiting for. ? I ADMIT ?

LISTEN: https://t.co/ncQiDOC6Gq pic.twitter.com/DR8Aijj62N

— R. Kelly (@rkelly) July 23, 2018