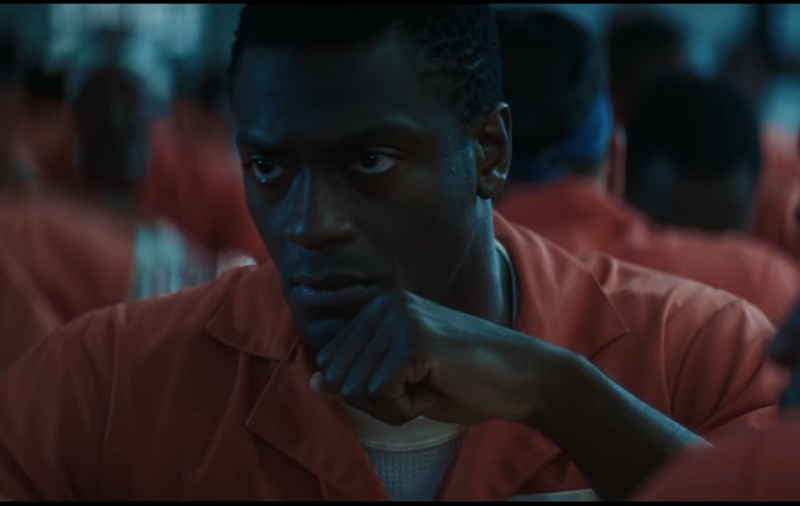 Roc Nation's CEO Jay Z releases a short film to "Legacy" which is the 10th track on his latest album 444. Actors who contributed to this film were Susan Sarandon (Warden Stroud), Ron Perlman (Mr. Carter), Jesse Williams (Troy) and many more. This film was directed & written by Jeymes Samuel and produced by Shawn Carter.
After first watch of this short film, it'll leave you wanting to see the whole movie on big screen and that brings about a question: Should Jay Z take a crack at turning this short film into 1:92 minute movie? Afterall, he did theme his 2007 album "American Gangster" after the movie and it worked; so it'll be perfect timing to turn this project into something fans will enjoy.
Check out Jay Z's short film to "Legacy" Below.