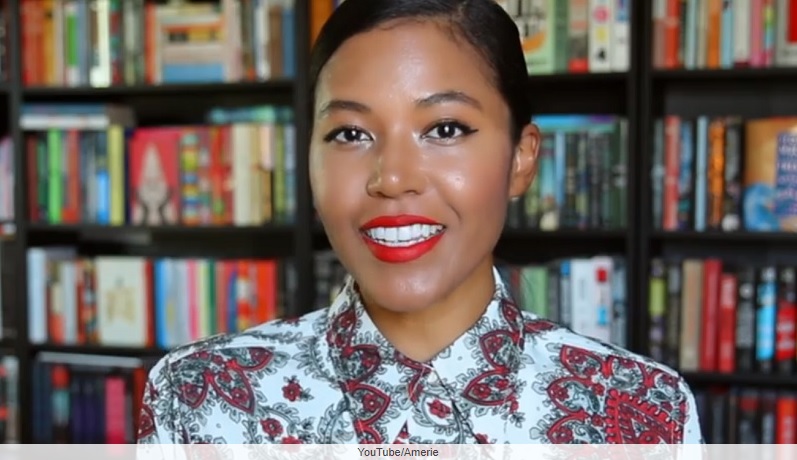 I was today-years old when I found out singer Amerie was Afro-Asian and it's kind of making me want to get my eyes checked. So is there a problem with my discovery? Absolutely not! However, watching her perform classic singles like "Why Don't We Fall In Love", and "One Thing" I really couldn't tell. And it's not as if I was checking for her ethnicity back then, it was just a simple stumble-across moment on YouTube while she was promoting a book in her book-club. 
I guess what jumped out at me is the fact that she's still fine on top of aging backwards. After doing some research I later found that the  Washington D.C. native was born to her Korean mother Mi Suk, and her Afro American father Charles Rogers.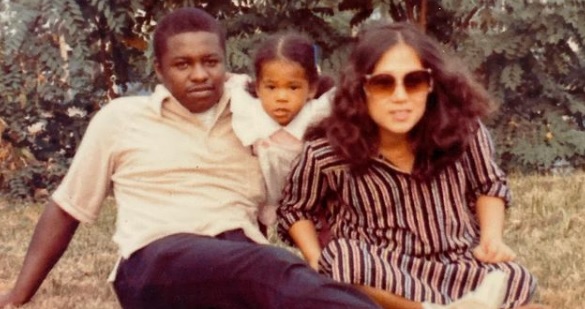 Instagram/ Amerie
You learn something new everyday when you take the time to look. Check out Amerie discussing book The Ethnic Cleansing of Palestine below.