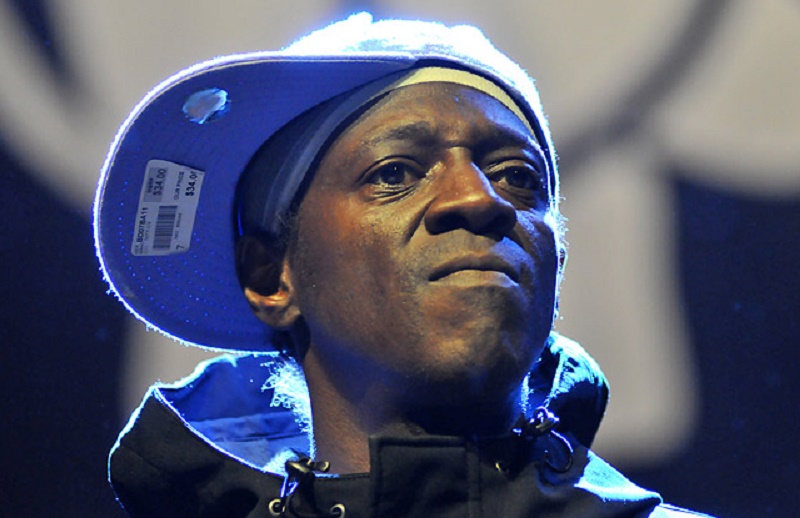 The internet was a little confused as to how Flava Flav let another grown man (Hannibal Buress) kick him in the face during a taping of the Eric Andre show. I had the chance to view the now viral video and it did look like he was kicked pretty hard, however towards the end of the clip it fades out leaving viewers to wonder what Flav did next. Well, the "911 Is Joke" rapper caught wind of all of the f*ckery and decided to state facts on his Facebook handle. Here's what he said below.
"People asking about that B.S. Eric Andre show. That kick in the face, NEVER HAPPENED. That's some Bullsh*t editing done to disparage Flav. Yo Eric Andre – F*CK YOU for that move gee – Flavor Flav"
Don't know whether or not the beginning of Eric Andre show was scripted but from the looks of it Flavor wasn't feeling it from the jump. Checkout the clip that has everybody talking below, and let us know what you think.
Like what you've read? Share it with your followers. Thank You