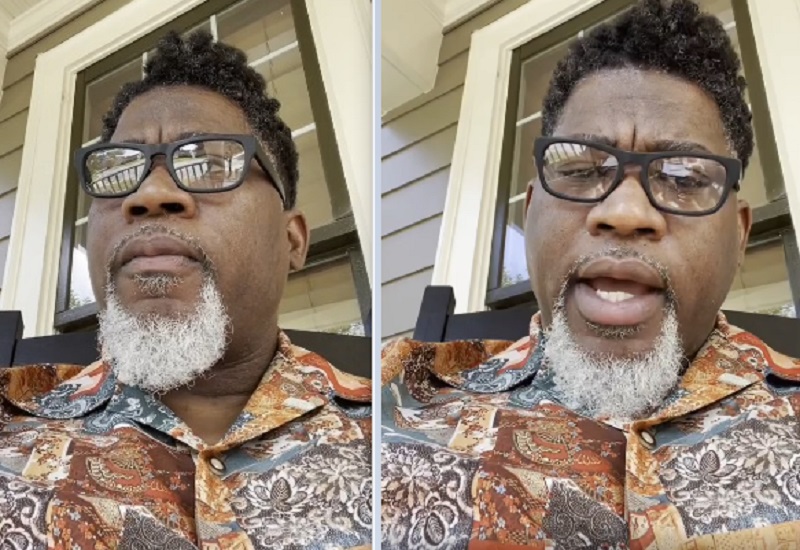 Rapper/Activist David Banner starts off the first day of July with dropping some heavy gems on mediation which is a mental medicine a lot of people go to when in need of clarity. Banner noted that he was first introduced to meditation by actor Bill Duke in which he deemed him "The Meditation Guru". He later added that when he was first taught about meditation he was going through the worse time of his life.
When I was introduced to transcendental meditation I couldn't sit still for a time period lasting longer than 15 minutes. I didn't care how important the meeting was, I didn't care who it was, I just could not be still.
The Mississippi born native later added "He wanted everything and wasn't satisfied with nothing". I think It's fair to assume something was missing in Banner at that time in his life. Usually when nothing can reach or appease you it's time for some soul searching.
He later spoke on how meditation helped him control his impulses to shop and how his mind being clear to see things in rare form oppose to sleepwalking. So when did he get into his gem-nastics? Right around the 6:19 mark he states "Think about how many people would still be alive or wouldn't be in a situation that their in if they could've controlled their mouth?"
The question Dave posed is true! A lot of homicides in the world have came by way of saying the wrong thing to the right persons, basically not thinking before you speak with a hot head!. Ultimately David Banner was saying in order to get to the next level in your life you have to at least try self-detoxing the mind, body and soul. Check out how D.B breaks it down below.
Him's morning! https://t.co/hAXSbGkC8T https://t.co/fzNqBztJ4T

— DAVID BANNER (@davidbanner) June 28, 2021
View this post on Instagram