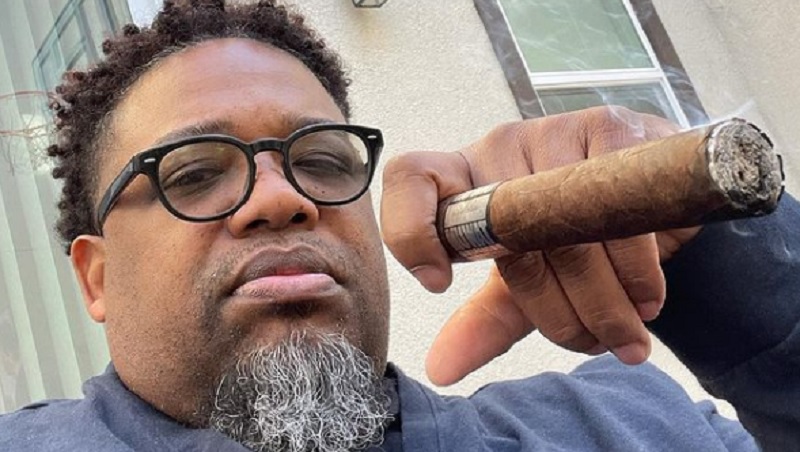 Get ready for another R&B supergroup with "The Chi" according to Dave Hollister who recently broke the news via social. The group will consist of Dave himself, Carl Thomas and Donell Jones. All three artist have made an impact in the music industry, and it's easy to wrap your head them doing it again collectively as a group.
****BREAKING NEWS**** New R&B Group "The Chi" @donelljonesforever @carlthomasnow @davehollister ….the music…the voices finally coming together to give your ears and hearts what you've been waiting for…we started talking about this in 2009 and now the time has finally come….Brothas I count it an honor and privilege to Rep home with you both! LETS GO!
What are some of your favorite go-to songs from Dave, Carl & Donell? Are you looking forward to "The Chi"? Fans will try to put them in a "Grown & Sexy" box because of the music they've made over the years, and that could be true, but is that a bad thing? Hell to the no! These men are in the "NOW" more than you think, and I can't wait to hear what these guys are cooking up.
View this post on Instagram