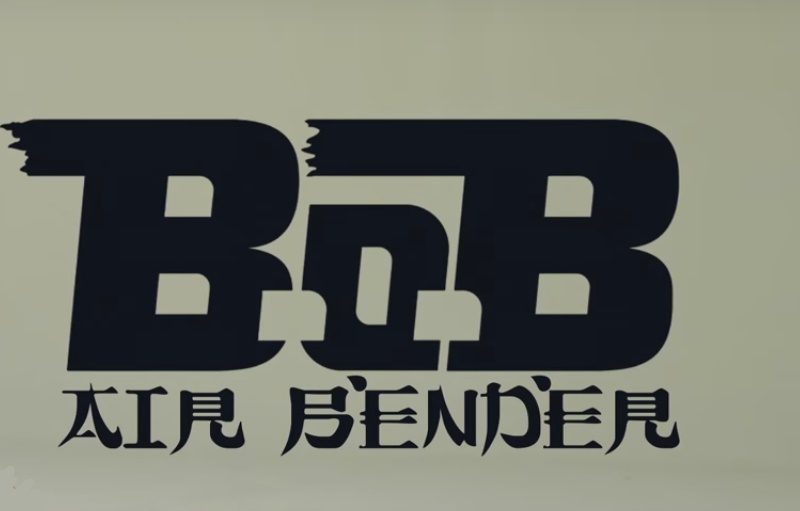 B.o.B releases visuals for "Air Bender" which is the 2nd track off of his latest triple cd "Elements", and it's available for purchase on Itunes now. Listening to this single reminds me of how talented B.o.B's is lyrical word play is. I mean, who comes up with verses like "I should make'em box for Benihana, wake up in the mornin' feed em left over Benihana Eatin' sushi off her body no karate I'm the hidden-saki 3 ninjas, Tum Tum, Colt, & Rocky"???
But wait, there's more. "She got every shoe except issues, Bag full of money, MAC makeup and a Shih Tzu. Or sake shots for my little Geisha She'd rather die than give up our location She gone turn to Chun-Li in any altercation"
Check out how B.o.B put visuals behind those dope lyrics below, and let us know what you think.
Like what you've read? Share it with your followers. Thank You