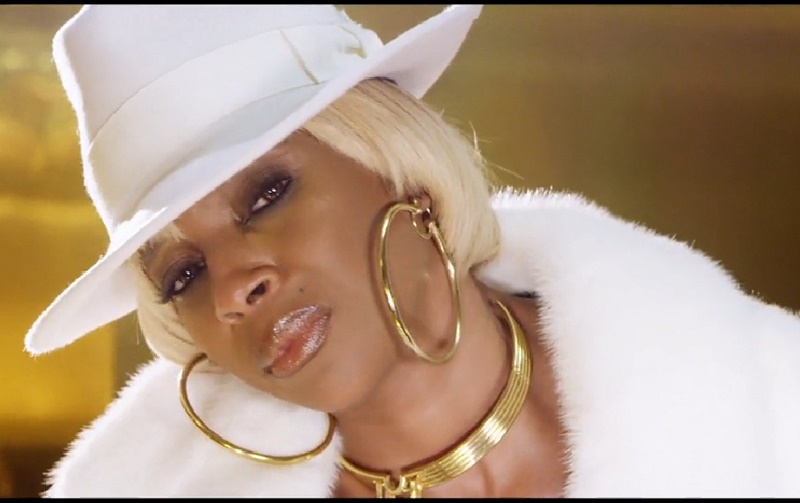 The Queen of R&B Soul Mary J Blige is back with another visual for "Thick Of It", directed by Dennis Leupold, and co-written by Jazmine Sullivan. If you're feeling this soulful sounding tune by Mary, then you expect a heavy dosage of this on her forthcoming album "Strength Of A Woman" dropping soon on Capitol records. In a press release the "No More Drama" singer had this to say about her current single "Thick Of It".
This song is so personal it's almost painful to let it out. I don't hold back, though, it's not who I am and there's no way I am going to start changing now. We all deal with love and the emotions that we get tangled up in, and we gotta survive, grow and remain honest to our best selves," she says. "I feel that with this song and it's the first one off this album I've been immersing myself in for 2 years now. Music just saves me no matter what in life is happening.
Check out Mary J Blige's new video below, and let us know what you think.
Like what you've read? Share it with your followers. Thank You